AT&T cuts Nokia Lumia 920 price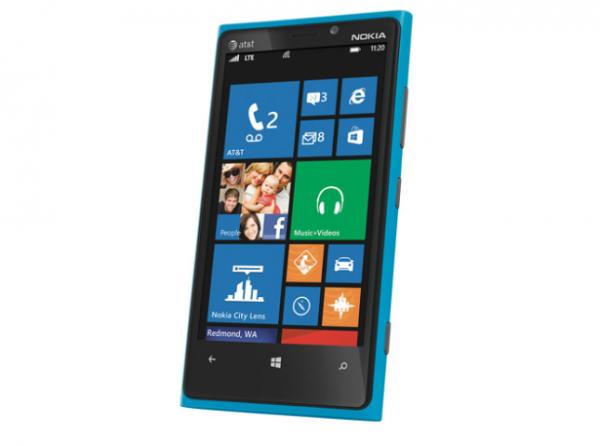 When a new flagship smartphone is first released we can expect it to come with a premium asking price, but as time goes on and new hardware is released this can eventually drop to more tempting levels, and that can certainly be said about the Nokia Lumia on AT&T as the carrier cuts the price.
The Nokia Lumia 920 has been around for about a year now and we have seen numerous new models becoming available from the Finnish smartphone manufacturer, and now US carrier AT&T has slashed the price of the smartphone down to only 99 cents.
It is widely expected that the Nokia Lumia 1520 will soon become available at an event later this month, and while this price is on the condition of a new two year contract being agreed to the deal could prove tempting to a lot of users that fancy a Windows Phone 8 handset.
The carrier is still asking a high premium price if you want the handset without a contract though, as it will set you back a cool $439.99, but the device does come with 32GB of internal storage unlike some of the newer Nokia Lumia handsets on offer.
It will be interesting to see though how many customers of the carrier decide to plump for the Lumia 920 despite the price considering the amount of newer handsets that have been released by the company.
Will you consider the Nokia Lumia 920 at this price?
Source: AT&T.