Clever iPhone 5, 5S Rolio wall dock accessory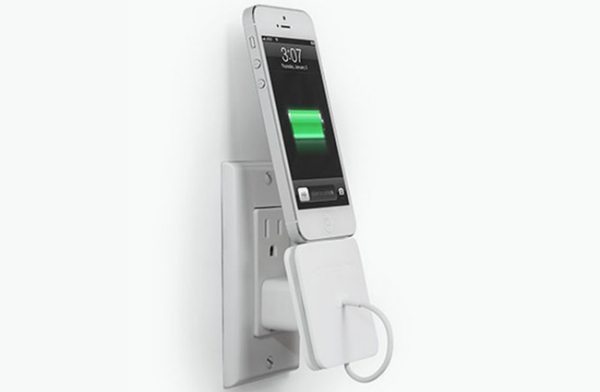 We all love clever iPhone 5, 5S accessories, and Bluelounge has just announced a new clever but simple wall dock called Rolio. This uses Apple's Lightning charger cable so that you can dock your iPhone 5 and charge away when you need to.
The Rolio iPhone wall dock is only a mere €9.95 and it allows you to wrap the lightning charging cable around the Rolio dock to take up the slack, all you need to do next is pass the USB end through the middle of the dock plate, once this has been done you just simply plug it into your Apple adapter.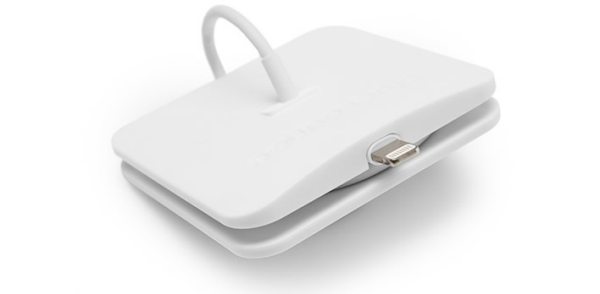 Rolio works with region-specific Apple adapters and comes with an additional accessory to convert the UK Apple adapter, below you can watch the video to see this clever little iPhone accessory in action, its brilliant.
In a nutshell it is a wall dock and cable management all-in-one accessory, no tangles no hassle and all that. There is not much else to say about the Rolio wall dock, you can also charge your iPad via this product. What do you think of the Rolio Wall Dock?
Head on over to BlueLounge for more information about the Rolio wall dock for iDevices, and of course the option to purchase.