Nexus 5 fingerprint sensor with iPhone 5S specs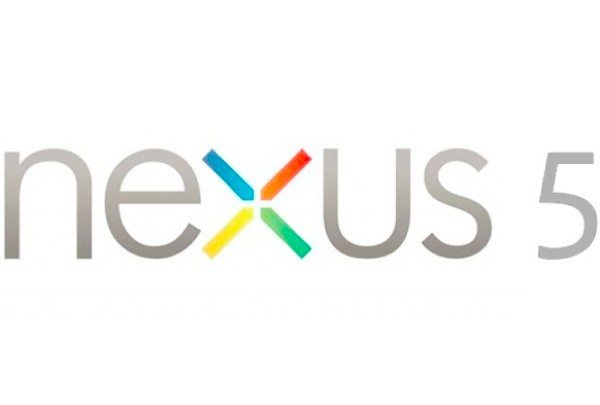 The Google Nexus 5 is one of the most hotly anticipated smartphones of the year. It's expected to be announced this month and there have been reports that the Nexus 5 release will come before the end of October. Now there is talk of the Nexus 5 having a fingerprint sensor or other iPhone 5S specs.
We've heard an abundance of rumors and leaks now regarding the Nexus 5, but one thing that has not been mentioned much is the possibility of a fingerprint scanner. This is a highly touted feature of the new Apple iPhone 5S that recently released, and its Touch ID sensor is a good selling point for the new iPhone.
The upcoming HTC One Max has also been rumored to be coming with a fingerprint sensor so it's not just Apple that is bringing this addition to a wider audience. Now it appears that even more manufacturers may be intending fingerprint sensors for their future devices.
We're not convinced that Android device enthusiasts who are the main market for the Nexus 5 are that bothered about a fingerprint sensor for the next Nexus phone, but the possibility has certainly been raised. A source to Tech Radar recently told the site that the Nexus 5 would be unveiled and shipped in the last week of October with a price tag around half of that of the iPhone 5S and specs to match.
This pricing doesn't surprise us as Google has a policy of reasonable pricing for Nexus devices, but will the Nexus 5 be able to offer a similar performance to the iPhone 5S at a much cheaper price? Also when the idea of the Nexus 5 matching the specs of the iPhone 5S is referred to, what exactly does that mean?
This could possibly be a reference to a fingerprint scanner on the Nexus 5, or it could indicate for example that the Nexus 5 may have a 64GB storage option or a 64-bit processor. At this point there's no indication of what exactly this means but we wouldn't be at all surprised if potential buyers of the Nexus 5 would actually prefer more storage than a fingerprint sensor.
Yesterday we told readers about a leaked manual that purported to be for the LG Nexus 5 and gave details about the design and specs. However, nothing in that information indicated any of the above additions for the Nexus 5. As we pointed out though, the manual could easily have been faked.
We'd be really interested to hear what readers think about this. Would you like to see the Nexus 5 feature a fingerprint sensor? Maybe you'd much rather see the phone with more storage or a new 64-bit processor? Let us have your comments on this.