Google Glass vs Samsung Gear Glass cause for concern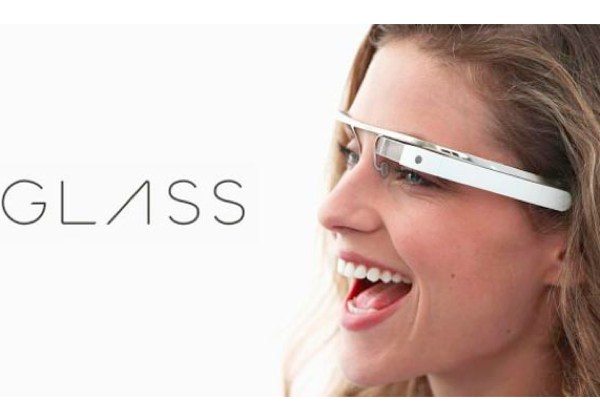 Most readers will have heard of Google Glass, the innovative new wearable technology device heading for a public release next year. Now it seems that Samsung is getting in on the Glass action as it has been reported that the company is developing Samsung Gear Glass. However, Google Glass vs. Samsung Gear Glass may be a cause of concern, especially to Google.
Although the technology and idea behind Google Glass is undoubtedly clever, the jury is still out on whether this is something that will truly catch on with consumers. However Samsung obviously feels this is a viable idea and is now said to be working on Gear Glass.
Well-known industry commenter Eldar Murtazin has a good reputation for inside information and says that Samsung is developing a Gear Glass brand that is likely to launch around April or May next year. We suppose it was inevitable that competitors were likely to start making their own versions of Google Glass, but we imagine that Google will be none to pleased to hear the brand name of Gear Glass that is planned.
This looks rather like Samsung benefitting from the 'Glass' tag of Google Glass, and will no doubt go down like a lead balloon with Google. This is an early mention of Samsung Gear Glass though so not too much more is known at this stage. However, we imagine the device will be very close to Google Glass in that it will be wearable, fitted with a camera and use a wireless connection to a smartphone.
It's worth taking into account though that Samsung's new Galaxy Gear smartwatch is only compatible at the moment with Samsung Galaxy products, so maybe that will also be the case with Gear Glass. This sounds like something that we'll hear a lot more about over the coming months, so it will be interesting to see how this develops.
We're still unsure whether Google Glass wearable technology is something that will be a niche product or an idea that will really take off and capture the imagination (and wallets) of consumers, but we'd like to know what you think.
How do you imagine Google feels about Samsung possibly using the 'Glass' name in its product? If you are interested in this kind of device, would you be more inclined to invest your money in Google Glass or Samsung Gear Glass? Let us know with your comments.