Lords of Discord iOS turn-based strategy game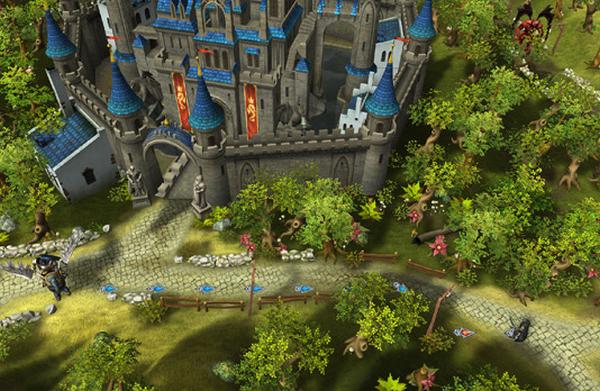 We are quite used to seeing clever new gadgets and gizmos getting the Kickstarter treatment to get off the ground, but now there are also a growing number of game titles also going down this route. Today we have news of Lords of Discord that is an iOS turn based strategy game.
Lords of Discord is a turn based strategy game that takes place in a fictional fantasy world that has two races as the main residents of it. These are humans and demons although there are a few other creatures thrown into the mix such as goblins among others.
The game features stunning graphics along with that all important gameplay and the title is another Kickstarter project that goes live later today at 1pm GMT. At the moment a pre-view is available along with the demo video we have embedded below this article for your viewing pleasure.
It features stunning hand drawn characters that take part in a carefully detailed plot with in-game reality. Users can play as a human or the demons in two intertwined campaigns with each of them having 12 missions.
There is an engaging battle system with high quality animated characters as well as an online mode. The game will be coming to iOS to begin with but the developers are also going to release it to other platforms as well.
For more information head over to the Kickstarter page where there is a preview currently available before it goes live later today.
Do you like the look of this game?