Nokia Lumia 1520 and AT&T relationship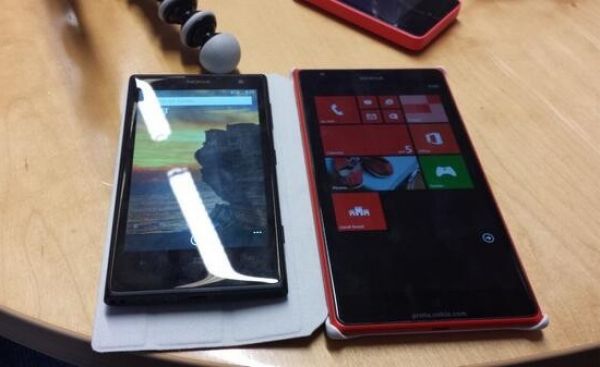 A few days ago we showed you a leaked photo of the red Nokia Lumia 1520, but we want to look into the possibilities of AT&T releasing this smartphone first.
Nokia struck a deal with Microsoft recently and it is obvious that Microsoft will push its Windows Phone operating system hard, the first phone to get a lot of attention will be the Nokia Lumia 1520.
The Nokia Lumia 1520 phablet will come packing good specs, could this be the Nokia device that changes the way some look at Windows Phone? This will be a high-end device and G 4 Games like many others believes that AT&T will be the first to deliver the Lumia 1520 in the US.
October 22nd is a date mentioned of when the Nokia Lumia 1520 could be unveiled, with a release date speculated somewhere around November 8th. There have been a few rumors surrounding the Nokia Lumia 1520 release and the above could be possible, the price off-contract with carriers could be around $699 but it has been suggested that AT&T could sell for only $650 without an agreement.
The price of on an AT&T 2-year contract could be about $299, we are looking forward to seeing the Snapdragon 800-powered 6-inch Windows Phone. We will reveal all the official specs once we know more. Will you be buying the Nokia Lumia 1520 with AT&T or with another carrier?