Jarvis Iron Man 3 Android app release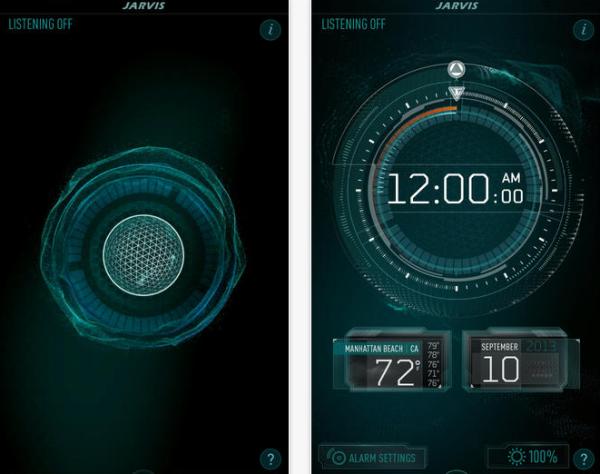 There has been an increase in recent weeks in the argument over the pros and cons of the Android and iOS platforms as a number of popular applications have become available for iPhone users, and now this debate will continue with the Jarvis Iron Man 3 Android app release.
As usual a highly anticipated app has been released for iOS users while those that use Android are left waiting. This has become a huge problem with gamers that have purchased the latest Grand Theft Auto game with the Android app release still MIA.
This is the same for the Jarvis Iron Man 3 app that has been available to iOS users for a month now but at the time of writing is not on Google Play, and is an interactive experience app that is hosted by JARVIS. Users can interact with him by using their own voice, and can also create customized alarms to wake them up in the morning.
There are ringtones that can be downloaded or you can simply check the weather and post to your Facebook account. The app can even be synced to a Blu-ray player to unlock hidden files and suits that can be found throughout the disc.
More great features are promised in future updates and iOS users have been giving the app positive reviews, and is available for owners of the iPhone, iPad, iPod Touch free from the App Store.
Have you been waiting for this app to arrive onto Android?