Vodafone UK expanding 4G LTE network from mid-October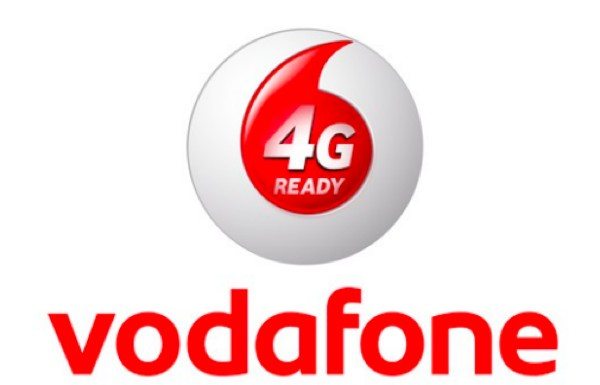 There's some interesting news today if you're waiting for Vodafone 4G LTE to be supported in your area. Vodafone UK is expanding its 4G LTE network from mid-October, after initially launching the service for London.
The Vodafone 4G LTE network launched in late August and the carrier now reports that around 100,000 people have already signed up to Vodafone Red 4G-ready plans. More than 80 towns and districts around London now have Vodafone 4G LTE service.
Last month the service stretched to more cities such as Birmingham, Coventry, Leicester, Nottingham and Sheffield, and Vodafone is now set for further 4G LTE expansion.
Vodafone has announced that Liverpool will be the next city to receive the 4G service on October 17. Glasgow will follow on October 24, and soon after that Manchester will see a 4G switch-on.
With all Red 4G-ready deals Vodafone is currently offering unlimited data for three months and then double the standard allowances. Vodafone's aim is that by 2015 around 98% of the population of the UK will be able to access its 4G LTE coverage.
Are you hoping that Vodafone 4G LTE service comes to your area soon? Maybe you're in one of the cities where the rollout will arrive next? If you already use Vodafone 4G, what do you think of your network experience? Send your comments to let us know.
Source: Vodafone