Vodafone heats up the UK 4G market with free data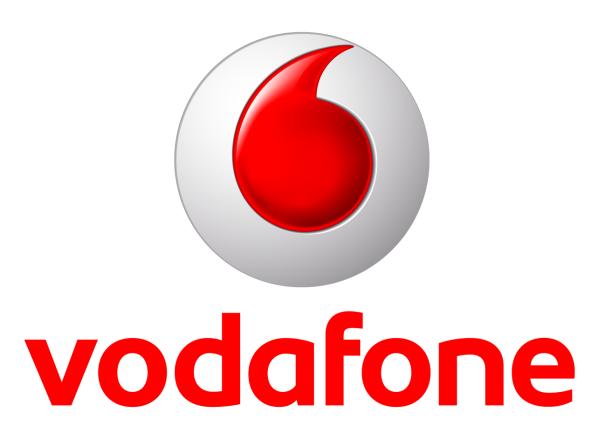 Currently the mobile networks in the UK are busy launching or expanding their new 4G services across the country in what looks set to become a price war among those involved. While EE stole a march on its rivals Vodafone heats up the UK 4G market with a free data offer to customers.
Both O2 and Vodafone recently switched on their 4G networks and now in a shot across its rivals Vodafone is offering consumers 4GB of extra data each month. This will be available to both pre-existing and new customers and basically gives users an extra 4GB of data downloads each month on top of their allowance.
The network only covers London for the time being but the company has also announced that from the 28th of this month users in Birmingham, Coventry, Leicester, Nottingham and Sheffield will have access to the service.
To take advantage of the offer users will need to sign up to a 12 or 24 month plan before the end of next month, and this announcement comes ahead of any new handset announcement from Apple as both O2 and Vodafone's 4G networks are currently not compatible with the iPhone 5.
It will be interesting to see how many mobile users are tempted by this latest offer in the areas that it will be available, and it has to be remembered that rival carrier Three has promised that there won't be no extra cost to customers for its 4G service once launched, all that will be needed is a compatible handset.
Will you sign up to a 4G service this year?
Source: Vodafone.