Nokia Lumia 1520 new PureView technology and images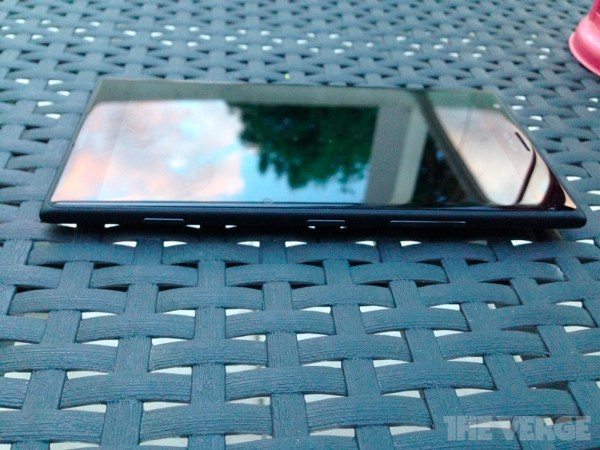 We've been keeping readers informed about the Lumia 1520, the first phablet sized smartphone from Nokia. This phone was formerly known as the Nokia Bandit and what we know so far suggests it could have some very impressive specs. Today we have news about Nokia Lumia 1520 possible new PureView technology, as well as some new leaked images.
The Nokia Lumia 1520 is likely to be the first tablet to launch with the Windows Phone 8 GDR3 update, and there are indications that it could pack a Snapdragon 800 quad-core processor and Full HD 6-inch display.
Phone Arena points to the rumored 6-inch Full HD display as a first for a Windows Phone device, and because of this the Nokia Lumia 1520 will probably feature new PureView Phase 1 camera tech. A leaked screenshot of the camera interface of the Lumia 1520 suggests that the phone could pack a rear camera of around 20-megapixels, although this cannot be confirmed at this stage.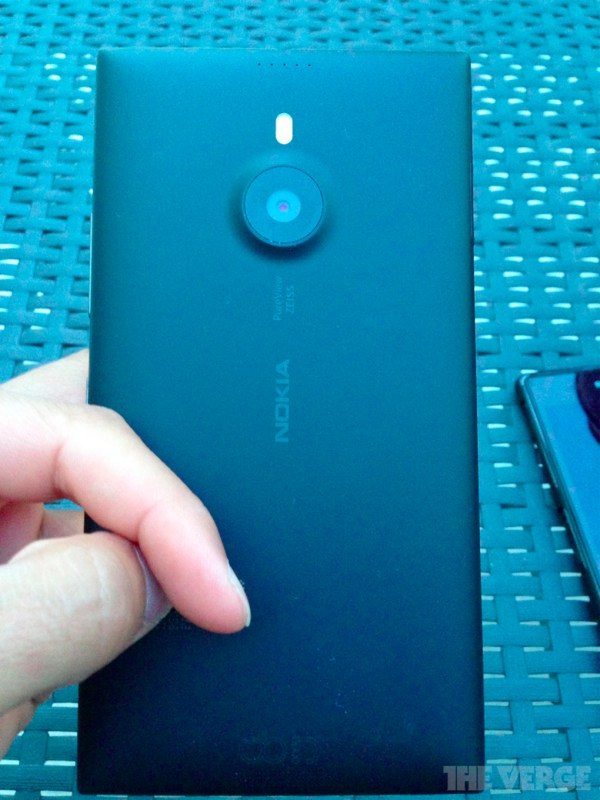 The screenshot shows that the Lumia 1520 can take 16-megapixel images and these can be oversampled to 5-megapixel photos. It also shows a Face Detection setting, as reported by WMPoweruser.
In more news, yesterday a leaked press render of the Lumia 1520 emerged, and now some new leaked images have come to light that also purport to be of the Lumia 1520. We've shown a couple of images here and you can see more at The Verge.
Are you waiting for the official introduction of the Nokia Lumia 1520? Are you happy to see full HD at last on a Windows Phone handset?