Three UK 4G price promise reaffirmed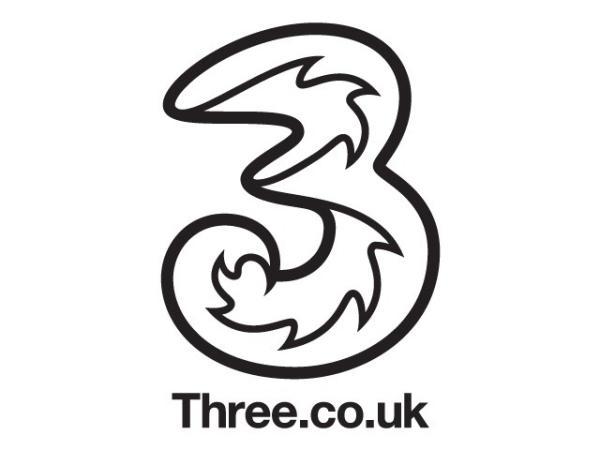 Residents in the United Kingdom will be used to seeing the advertising campaign from carrier EE featuring Hollywood star Kevin Bacon boasting about their 4G network. It's about to get some company though from rival carriers and now the Three UK 4G price promise have been reaffirmed.
EE has been busy boasting that it's the only UK network that has a 4G service already available but that is set to change this year as rival carriers get in on the act as well. Many have felt that the cost of 4G download speeds are not worth the extra cost, but if you are a customer of king of unlimited data Three, you are in for a treat.
A spokesperson for the carrier has confirmed that they are on course to launch its 4G service during the fourth quarter of this year, and it will be available at no extra charge. This will mean that its customers that already own a 4G compatible handset can look forward to faster download speeds at no extra cost.
This will also mean that they won't need to change SIM cards or price plans to take advantage of the new service, although at the time of writing it is not known which areas will get access to the new 4G network at the time of launch or exactly when.
The service from Three will certainly give rival carriers something to think about and it will be interesting to see if customers from the other networks switch allegiance to get a free 4G service.
Are you bothered about paying more for a 4G data plan?
Source: Coolsmartphone.