Samsung Galaxy Gear smart watch pre-release specs leak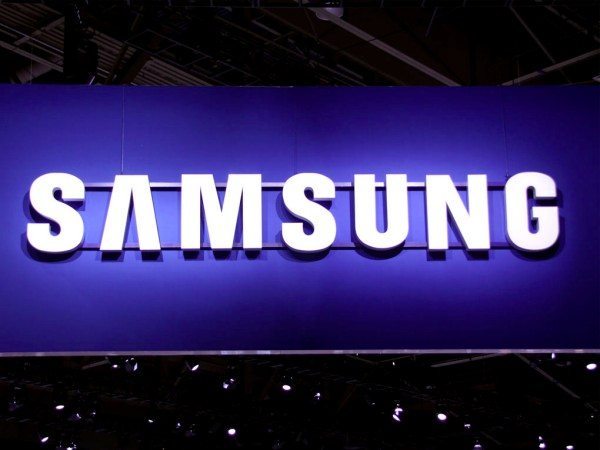 There has been a big surge lately in the development of wearable technology devices, and two of the biggest tech names both have a smart watch in progress. Both Samsung and Apple have smartwatches on the way, with Samsung's dubbed the Galaxy Gear and Apple's titled the iWatch. Now the Samsung Galaxy Gear smart watch is the subject of a pre-release specs leak.
We've been following the progress about these two smart watches and also recently told readers about a planned Microsoft Surface smart watch device. Back in July we informed readers about the possibility of the Samsung smart watch being unveiled at IFA Berlin on September 4, at the same event where we expect to see the introduction of the much-awaited Samsung Galaxy Note 3 smartphone.
The iWatch might not arrive until late 2014, and so it looks increasingly likely that Samsung's Galaxy Gear will beat it to the shelves by some distance. A report today says that insiders have confirmed the reveal of the Galaxy Gear on September 4th, and the same source has provided some specs.
Specs for the Samsung smart watch include a 1.5GHz Samsung Exynos 4212 dual-core processor, ARM Mali-400 MP4 graphics, 1GB of RAM and a 3cm x 3cm AMOLED display. The wearable device is also said to have a 2-megapixel camera, Bluetooth and NFC, though it's not clear whether the display will be of the flexible variety or not.
Obviously we cannot confirm the above information, but if widespread reports are to be believed, it will only be a matter of weeks until we see the Samsung Galaxy Gear smart watch made official. While we wait for further information on this we'd like to hear what you think about new wearable technology devices such as the Galaxy Gear? Is this something that appeals to you? Let us have your comments.
Source: SamMobile