Apple vs Samsung in first smart watch release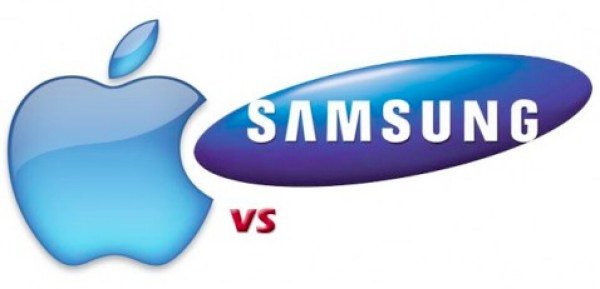 We've been bringing readers news from time to time about developments in wearable technology. The smart watch is an example of this kind of device and many of you will know that Sony has already released its SmartWatch. Now it seems to be the case of Apple vs. Samsung in bids to be the first to release a smart watch release of their own.
It wasn't too long ago that we discussed the Apple iPhone vs. the LG Optimus G2 as both companies battle to bring fingerprint scanners to their smartphones. Apple seems to be facing competition from every direction at the moment, and now Samsung is endeavoring to beat Apple to the mark in the field of smart watches.
We've previously given readers information about Apple's iWatch and recently told how Apple is in the throes of an aggressive hiring drive in order to push the project forward. It seems that the team developing the iWatch has hit some difficulties and sources have suggested that the new wearable device may now not release until late 2014.
It seems very likely that Samsung will release its smart watch first, following news that the company may unveil the device before the expected launch of Apple's iPhone 5S in September. Many people are waiting for the official reveal of the Samsung Galaxy Note 3, and this is expected to occur in tandem with IFA Berlin in early September. It now appears that Samsung could debut its smart watch at the same event.
The Samsung smart watch is said to be a Samsung Gear smartphone accessory and if this news is accurate, it looks as though Samsung is way ahead of Apple with regard to smart watch development. We haven't heard anything more about the launch of Samsung's smart watch though, so at the moment we cannot assume it will appear as early as September. Neither has it been confirmed that the iWatch won't release until late next year, but this certainly gives us food for thought.
You may also be interested in our recent post about a Microsoft Surface smart watch release in 2014, as that will be further competition to the Samsung and Apple versions. Do you think Apple or Samsung will be the first to release their own smart watch? Is this kind of wearable device something you would be interested in, and if so do you think Apple or Samsung will come up with the best smart watch? Let us know with your comments.
Source: Patently Apple