Samsung Galaxy S3, S4 mini see price cuts for India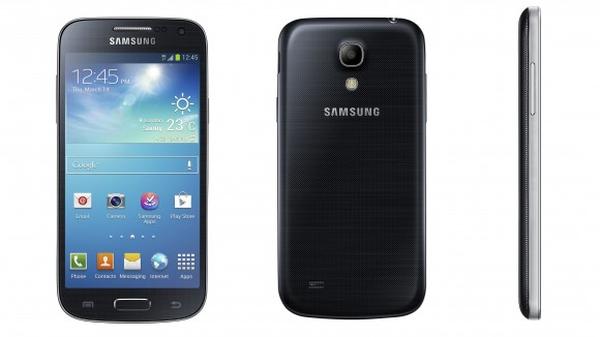 While it is nice to own the latest and greatest smartphone not everyone can afford them, but as certain handsets get older we may see their affordability becoming more open to more consumers, and now we have news that the Samsung Galaxy S3 and Galaxy S4 mini have seen price cuts for India.
For some reason Samsung has made the nice move of cutting the prices for a couple of its smartphones in India, which means the Galaxy S3 can now be picked up from its online store for Rs. 25,400, while online retailer Flipkart has the Galaxy S4 mini for Rs. 22,080.
Both of these prices are for the 16GB versions of the two smartphones and the Galaxy S4 mini is priced slightly higher via Samsung themselves at Rs.23, 360. While Flipkart has the Samsung Galaxy S3 starting at Rs. 24,900 for the 16GB Pebble Blue model, and going up to Rs. 26, 399 for the 16GB Marble White version of the smartphone.
The Samsung Galaxy S3 was released in the country last year for RS. 43,180 and while the handset is over a year old now it still offers users a worth handset especially at these prices, and the device is set to eventually be upgraded to the Android 4.4 KitKat operating system.
It is not known if these price cuts are a limited time only offer or is a sign of the retailers trying to clear old stock.
Will you be picking up one of these handsets now with these latest price cuts?