LG G2 Google Edition rumour suggests more power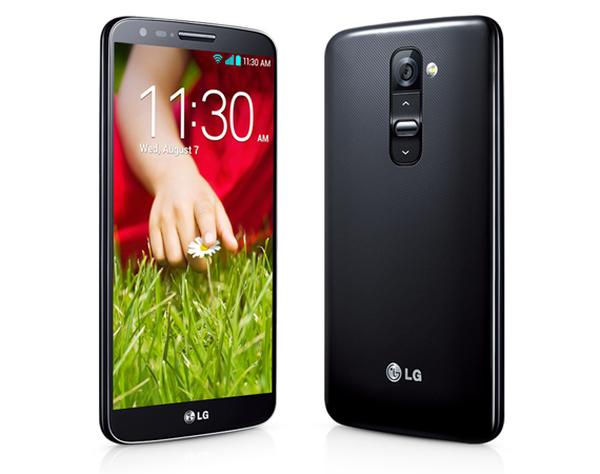 While a lot of smartphone fans are looking towards the Nexus 5 being launched later this month that looks set to be provided by LG again, the company already has its own desirable flagship handset though in the form of the LG G2, and now a Google Edition rumour suggests it will have more power.
Earlier this year we saw both Samsung and HTC launching special Google Editions of the Galaxy S4 and HTC One, and now a new rumour is claiming that a Google Edition LG G2 is in the works for a release later this year.
It is being claimed that the company is working on the device and it will see an increase of 1GB in RAM taking it up to 3GB, which is the same as the Samsung Galaxy Note 3. The smartphone according to the rumours will come with the Android 4.4 KitKat operating system straight out of the box once it has been released.
An unveiling of the LG G2 Google Edition is pegged for the end of November with the handset reaching consumers at some point during December. As usual these kinds of rumours have to be taken with a sprinkling of salt, but it makes sense for the company to produce such a device if it wants to crab a bigger slice of the smartphone pie.
If such a device is in the making we may get to hear about it later this month at the expected unveiling of the new version of Android along with the Nexus 5 and Nexus 10.
Do you think this will happen?
Source: AndroidSaS.