iOS 7.0.3 update wish list three weeks on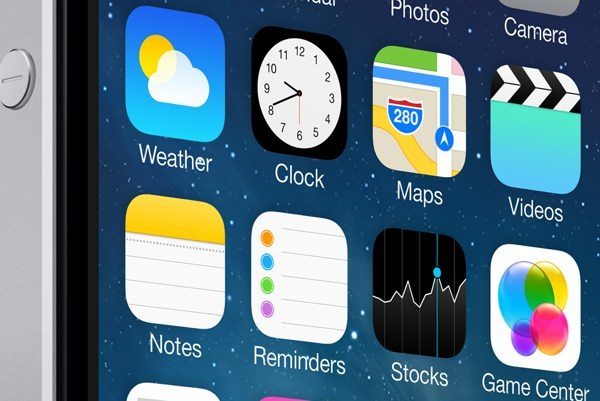 The new mobile operating system from Apple released to the public just over three weeks ago, and many Apple device users are now getting used to iOS 7. Although iOS 7 offers many new features and improvements, it hasn't been without problems. Now we'd like to know what's on your iOS 7.0.3 wish list three weeks on.
It's often the case that some issues show up for new versions of operating systems shortly after they release, and this has been the case with iOS 7. We've written many posts now about various problems, with battery drainage, iMessage issues, and Wi-Fi glitches just a few of the examples.
Shortly after the arrival of iOS 7 Apple issued iOS 7.0.1, which was followed shortly afterwards with the iOS 7.0.2 update to fix a security flaw. However, some device owners are still reporting issues after the latter update.
We then heard that iOS 7.0.3 may be issued as early as this week as the build number has already been seeded to partners and employees. It's thought that iOS 7.0.3 will contain further fixes for various issues, and this is sorely needed as we have many readers who report they are still having problems.
Various issues that people are still mentioning to us involve 'slide to unlock' not working, applications being slow, and activation errors. However, the issue that still seems to be mentioned most regards the faster battery drainage since iOS 7.
It's thought that the next update that will bring new features will be iOS 7.1, and that could come later this month when new iPads are expected to be unveiled. However, with the iOS 7.0.3 update possibly looming we'd like to know what you'd like it to bring, so do please let us have your comments on this.
Have you had any problems with your iOS device following the iOS 7 update? What would you like to add to the iOS 7.0.3 update wish list?