Sony Xperia Z1 f specifications provide impressive results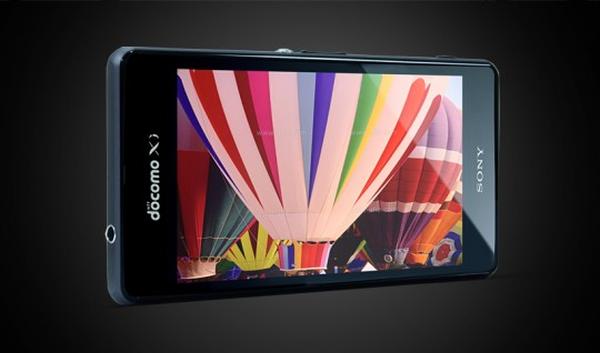 We have got used to handset manufacturers releasing so called mini versions of their flagship handsets that didn't quite offer the same level of hardware as their larger siblings, but that has changed with the Sony Xperia Z1 f with specifications that provide impressive results.
The Sony Xperia Z1 f or otherwise known as the mini has only recently been unveiled after weeks of rumours and speculation, and as all the previous claims about the device proved it is certainly no slouch.
A video has appeared on YouTube that you can see below this article that is showing the handset running the AnTuTu benchmark test, and the Xperia Z1 f scores a massive 34,376 points which shows how powerful the device is.
It helps that it has that Qualcomm quad core Snapdragon 800 processor under the hood along with 2GB of RAM and the Adreno 330 GPU looking after the graphics. The larger sized Sony Xperia Z1 has achieved around 30,000 points in other tests, and the higher score of the new device will probably be down to the smaller display all that hardware has to push.
You have to remember though that benchmarks don't really represent real world use but these scores achieved by the Sony Xperia Z1 f are pretty impressive. The handset also features the same 20.7-megapixel rear facing camera as the larger Z1 as well as the same front face shooter.
For now the handset is only due to launch on Japanese carrier NTT DoCoMo towards the end of the year, but it would be madness if Sony doesn't release the same device in other markets for those that want high end specs in a smaller package.
Do you like the look of the Sony Xperia Z1 f?
Source: Rbmen (translated).