iOS 7 Wi-Fi problems evident for iPhone 4S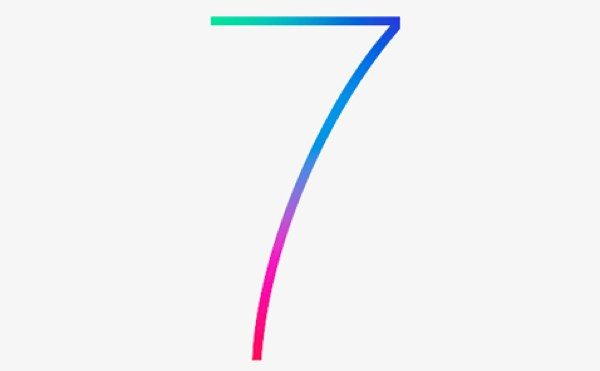 Since iOS 7 released to the public we have reported on several issues occurring so far, and these articles have prompted a large amount of comments from readers who have aired grievances about their various concerns. Now we are hearing reports of iOS 7 Wi-Fi problems that are evident for some users of the iPhone 4S.
It's often the case that after a new Apple iOS releases some flaws and bugs come to light. Just some of the other concerns we've already noted with iOS 7 regard battery drainage, iMessage faults and an activation error.
Some iPhone owners may recall that after iOS 6 released last year there were also reports of Wi-Fi problems from some iPhone owners, and now it looks as though the same issue is reoccurring this year with iOS 7.
Plenty of iPhone 4S users are flooding to the Apple support forums and other platforms, complaining about difficulties with Broadcom Wi-Fi and Bluetooth controller since the iOS 7 update. The main concern involves the WiFi option in the Settings app of iPhone 4S now being greyed out.
Although there are a few reports of this also hitting some other iOS devices, this problem seems to be mainly confined to the iPhone 4S. There are various trains of thought about the root of this problem, with heating issues being one of the possible causes discussed.
Some people have even suggested that placing the affected iPhone briefly in a fridge or freezer might fix the problem, although we wouldn't recommend this. Rather worryingly there doesn't seem to be an overall consensus about this issue from Apple HQ, its customer support staff and various iPhone carriers, with differing advice being offered.
Although some people say they were given a replacement handset, others have been informed that if they want a refurbished replacement iPhone they will have to pay $199. Interestingly, Vodafone customer services responded to one person having this issue saying that Apple knew about the issue and was working on resolving it. However, no estimated timeframe for the problem being fixed was given and the customer was then asked to contact Apple.
If you check out this Apple support forums thread here, you'll see many reports of this iOS 7 Wi-Fi issue affecting iPhone 4S users. We'd be interested to find out if this is a widespread problem or a more isolated issue.
Have you had any problems with WiFi on your iPhone 4S (or other iOS device) since the iOS 7 update? Let us know with your comments.