Samsung Galaxy S4 battery problem hitting users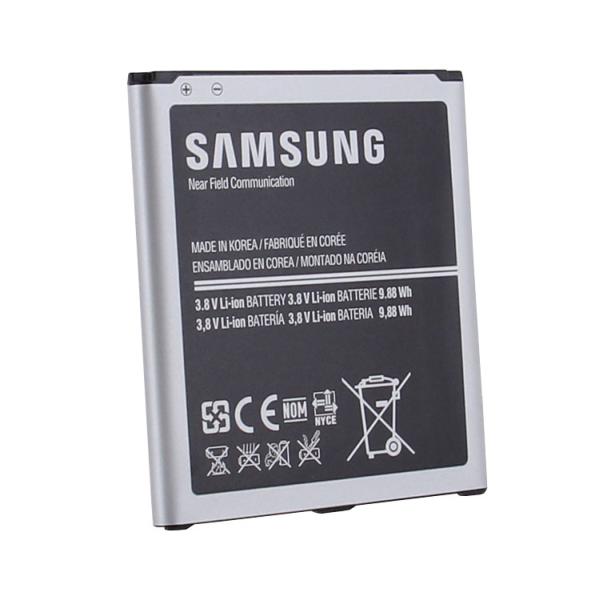 One issue that can affect many smartphone owners at some point or another is battery life, as devices get more advanced development into battery technology has seemingly not kept pace with everything else, and now a Samsung Galaxy S4 battery problem has been hitting some users.
With any mobile device after a period of time the battery can lose its ability to hold a charge for as long as it used to, which is fine if you own a device with a removable battery but it seems as if the Galaxy S4 is having problems after only six months.
Sources are claiming that as many as 30 percent of Galaxy S4 units that have been sold are experiencing batteries that won't hold a charge, and in some cases even swelling. The issue seems to be affecting owners in Germany and at the time of writing it isn't known if the problem is more widespread.
Over the years we have seen many companies that have had issues with a faulty batch of batteries that have even led to product recalls, but it seems some owners are just ordering a replacement via the likes of Amazon instead of returning the device to where they got it from.
Luckily with the Galaxy S4 it only takes seconds to fit a new battery and it will be interesting to see how widespread this problem becomes, and if Samsung makes some sort of official announcement on the matter.
Have you had issues with your Galaxy S4 battery?
Source: Mobiflip (translated).