LG G2 drop test shows the need for a case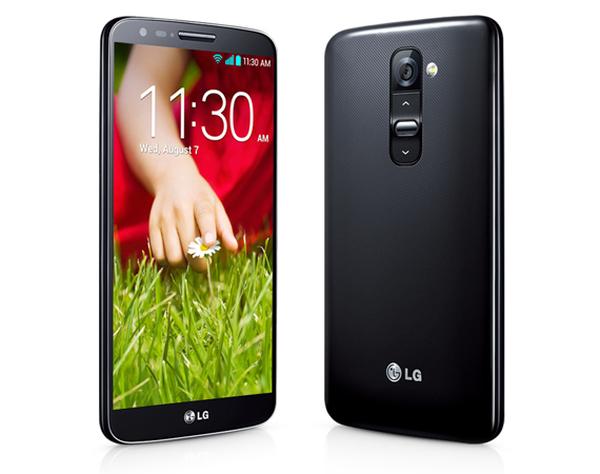 There has always been a debate on whether to fit a smartphone with a case or bumper of some kind, and as always it will come down to personal choice or past experiences but the LG G2 drop test we have for you today shows the need for a case.
We have seen a number of new flagship smartphones getting the drop test treatment recently that have included the iPhone 5S and Samsung Galaxy Note 3, and today it's the turn of the LG G2 in a video that you can see below this page.
Videos of this kind normally make for painful viewing for smartphone fans and this one is no different, and begins by dropping the smartphone onto its back. As always the sound and sight of the handset bouncing onto a hard surface isn't for the faint hearted, and the only damage for now are some scuffs at the point of impact.
We then move onto the dropping of the device onto its bottom edge with the device bouncing quite high that leaves some cracking to the screen in the bottom corner, but the crack does spread. This leaves the display inoperable to the point the handset can't be used, as while it switches on the display can't be unlocked.
Then the LG G2 is dropped on its face that causes more cracking to the display, and this now leaves the screen completely unusable as it won't even turn on although you do hear the handset powering up.
This shows that the LG G2 doesn't stand up to such extreme treatment as well as some of its rivals, which may get damaged in similar drops but can still be used.
Would this make you purchase a case with the LG G2?