Sony Xperia Z1 could soon land on T-Mobile US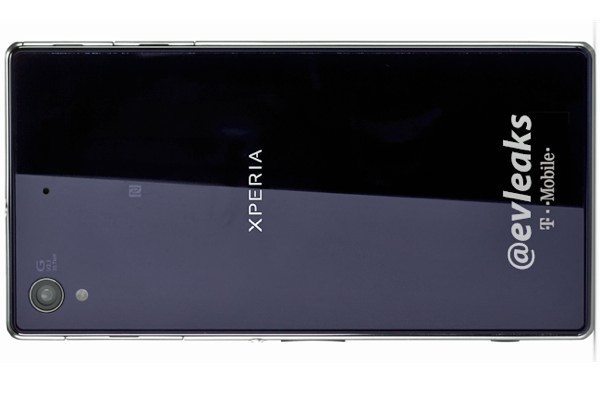 The Sony Xperia Z1 is a much-admired Android smartphone with its highlight undoubtedly being its impressive camera set-up. This is likely to be on many people's holiday wish lists, and now we have heard that the Sony Xperia Z1 could soon land on T-Mobile US.
We recently put together a review collection for the Sony Xperia Z1, sometimes referred to as the Sony Honami. The phone was extremely highly rated in the reviews that we looked at, so some T-Mobile USA customers may be very happy to hear of a leaked image of the phone bearing T-Mobile branding.
While we cannot take this as confirmation of the Xperia Z1 for T-Mobile US, the image does come from prolific leaker @evleaks who has been the source of plenty of reliable information about upcoming devices recently.
The leaked photo appears to be a press image of the Sony Xperia Z1 with the T-Mobile logo clear to see on the reverse of the handset. It would seem logical that the Z1 would come to T-Mobile as the carrier also offered the Xperia Z, so we're not exactly surprised to hear this latest news.
The Xperia Z1 for T-Mobile is likely to have virtually the same specs as usual, including a Qualcomm Snapdragon 800 quad-core processor, a 5-inch Full HD display, and the notable 20.7-megapixel rear camera. There's no news yet on when the Xperia Z1 will launch on T-Mobile but it's likely to be in time for the lucrative holiday season.
As soon as we hear more on this we'll pass on the details to our readers. Are you pleased to see that T-Mobile US looks likely to carry the Sony Xperia Z1? Let us know by sending your comments.