Best Phone 2013 and full results from Mobile Choice Awards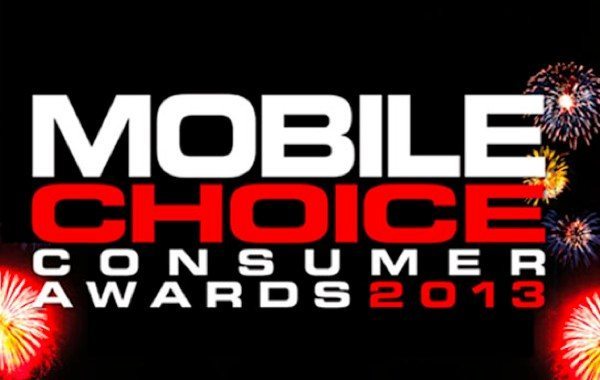 The Mobile Choice Consumer Awards 2013 took place recently, and the competition is always hot for the top slots. These UK awards are given for many different categories, and we have details of the Best Phone 2013 and full results from the Mobile Choice Awards.
The HTC One is a hugely notable phone with an impressive design and specs to match, and many people won't be surprised to see this phone was announced as the winner of Best Phone. The winners were chosen from over 21,000 entries and as well as Best Phone award the HTC One was also awarded Best Video Camera on a phone and Best Design.
Last year's Best Phone Award went to the Samsung Galaxy S3 and this year's Manufacturer of the Year award was given to Samsung for the third straight year. The Most Innovative Device award was presented to the Samsung Galaxy S4 while Best Multimedia Phone was awarded to the Samsung Galaxy Note 2.
Other winners included the Nokia Lumia 620 for Best Value of the Year, the Sony Xperia Z for Best Camera, and the Sony Xperia Tablet Z for Best Tablet. Asus also got in on the action with the Asus Fonepad winning the award for Best Value for a Tablet.
As far as phone networks and retailers are concerned, EE was awarded the Best Network award while Tesco Mobile gained the Best Value Network accolade. Best High Street Retailer went to Three and Best Customer Care to O2.
Finally the remaining awards were given to Mobiles.co.uk for Best Online Retailer, Vodafone for Best In-Store Customer Experience and Mazuma Mobile for Best Phone Recycling Service. These awards are a huge boost for smartphone manufacturers and retailers and we'd like to know what you think of the results.
Are you surprised at any of the winners of the Mobile Choice Consumer Awards for 2013? Do you agree with the HTC One winning Best Phone in the Mobile Choice Awards? Let us know with your comments.
Source: Mobile Choice