Batman Arkham Origins coming to iOS before Android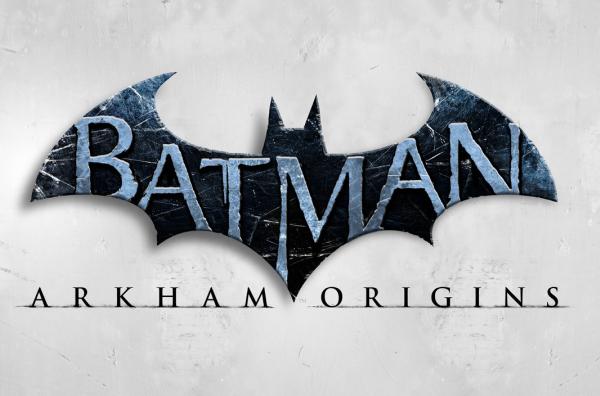 There is an ever increasing amount of big title gaming franchises making the jump to the mobile world and today we have the news that a new Batman Arkham Origins game is set to be released to the iOS platform before Android.
Warner Bros. Interactive Entertainment has revealed that it has been working on a new Batman Arkham Origins game that is set to arrive on the Android and iOS platforms. The game is set to be a freemium offering and will become available to the iOS platform first during the games release on home consoles that is coming later this month on October 25th.
The developer has given the Android release a timeframe of a later date sometime during the holiday season, and the mobile version of the game will see fights between Batman and a number of his most deadly enemies.
Users that come out victorious in these battles will be rewarded with a variety of unique Batsuits as well as getting in game currency and rewards. Users that also purchase the console version of the game along with the mobile version and register via a Warner Bros. ID account will also get access to exclusive content.
This will remind many gamers of the ongoing situation with GTA V and the iFruit app that at the time of writing has still not been released for Android users.
Do you plan to get the Batman Arkham Origins game?