Google's Ingress app for iPhone in development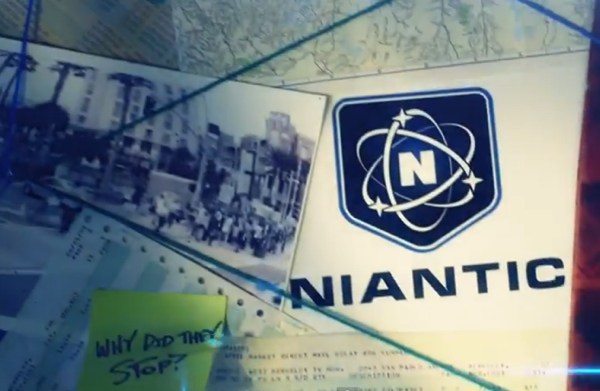 If you're into mobile gaming and like something a little different then you may have heard of Ingress. This is an Android augmented reality game that offers something rather unique. Now Google's Ingress app for iPhone is in development, something that will no doubt please many iOS device users.
The Android version of Ingress has just been updated. The app released last year in closed beta form and players still need an invitation to join. This global game involves mystery and intrigue and players have to choose between sides, The Enlightened and The Resistance.
The social game story sees new clues each week with Google updates, and players need to collaborate with other players to score points. Brandon Badger is the Ingress product manager and has now confirmed that an official version of the game will be available for the iOS platform next year.
However, so far no other details about release availability has been given, so iOS device users may need to be a little patient before it arrives in the App Store. If all of this has intrigued you and you want to check out the Android version you can request an invite here and see more details about the app at Google Play here.
What are your thoughts on Ingress by NianticLabs@Google? Maybe you already play the Android version and could let other readers know what you think about it? Perhaps you're an iPhone user who has been waiting to hear about Ingress coming to your platform? Let us know by sending your comments.
Source: AllThingsD