Windows Phone 8 GDR 3 update official, release soon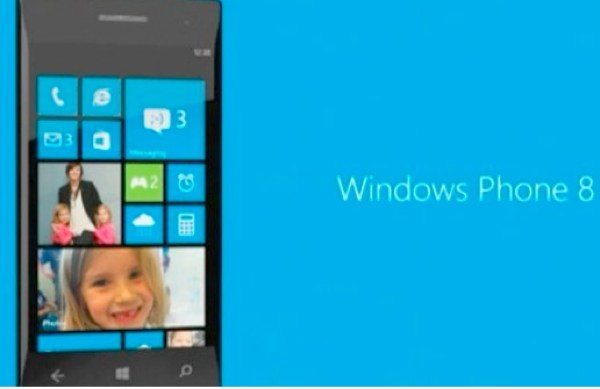 There has been a lot of talk over recent months about the Windows Phone GDR3 update, and today the update has been officially announced by Microsoft with the release rolling soon. This Windows Phone 8 update brings quad-core processor and Full HD support and will also bring a Nokia Lumia Bittersweet Shimmer update at the same time.
Earlier today we gave some further details about the Nokia Lumia 1520 smartphone. This is expected to be unveiled on October 22 and is rumored to be the first device that will launch with the WP8 GDR 3 update. There will also be plenty of other device users happy to hear that the update is officially on its way.
We've already seen quite a lot of information on the GDR3 update including a video showing some of the new features. This is the third Windows Phone 8 update, and while the GDR3 update is not as major as the WP8 upgrade it does bring significant new hardware support as mentioned above. However, it does not bring notifications improvements that were rumored.
Microsoft says that the GDR3 update will begin rolling out to device owners within the coming weeks and that this will continue for several months. That's pretty vague considering there are many device users eager to get a look at what's on offer, but Microsoft says in its press release that availability will vary depending on several factors including device model and carrier.
Some of the new features include Start screen support for devices with displays between 5 and 7-inches. This is set at 1080p maximum, which ties in with everything we've heard so far about the 6-inch Lumia 1520.
Meanwhile the Qualcomm Snapdragon 800 quad-core processor seems to be the favorite with many manufacturers lately, and the GDR3 update also adds support for this CPU. Software improvements are a Driving Mode, the ability to close individual apps from the multitasking menu, screen orientation lock, and the ability to add text message custom ringtones.
There are also new storage settings with new category view, Wi-Fi and Bluetooth enhancements, and new accessibility features. As well as all the above, Microsoft states that there are hundreds more enhancements and fixes with Windows Phone 8 Update 3.
Are you eagerly waiting for the Windows Phone 8 GDR3 update for your device? Maybe you've already decided that you will buy the Nokia Lumia 1520 if indeed it launches with the GDR3 update? We always appreciate comments from readers.