Motorola DROID RAZR MAXX HD Android updates abandoned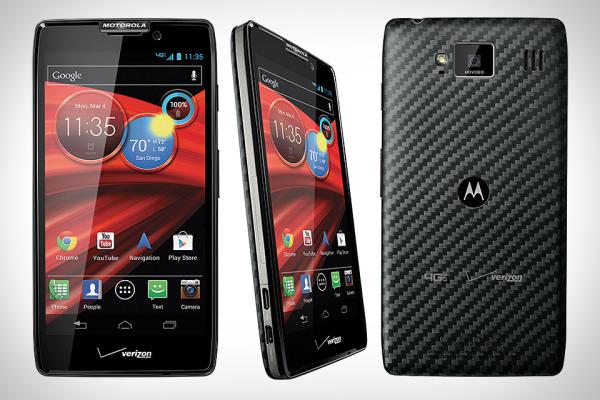 There will be many Android smartphone owners that see new versions of the operating system become available and look forward to them eventually being released for their handset, but today we have news that the Motorola DROID RAZR MAXX HD Android updates have been abandoned.
At some point this month we can expect Google to release the Android 4.4 KitKat OS to the mobile world, but if you are the owner of Motorola DROID RAZR MAXX HD we have some bad news for you. Motorola has confirmed that there will be no more updates for the handset so it will be sticking on the Android 4.1.2 Jelly Bean operating system.
While the handset is just coming up to its first birthday many owners may have got it more recently, and while the handset launched running Android 4.0.4 Ice Cream Sandwich many would have hoped it would have seen some more firmware updates eventually.
It was back in March that the handset saw its most recent update and the future for the Motorola DROID RAZR HD is a little un-clearer as the manufacturer has yet to make a decision on the handset. Many will find this a strange move as the two handsets share many of the same specifications under the hood.
Companies have changed their mind about updating handsets with newer versions of the operating system in the past, so if there are a lot of complaints from users this could happen again. Otherwise owners will have to turn to the custom ROM community to get their handsets running on newer firmware.
Are you disappointed with this news?
Source: Motorola.