Samsung Galaxy Note 4 set for new wireless charging tech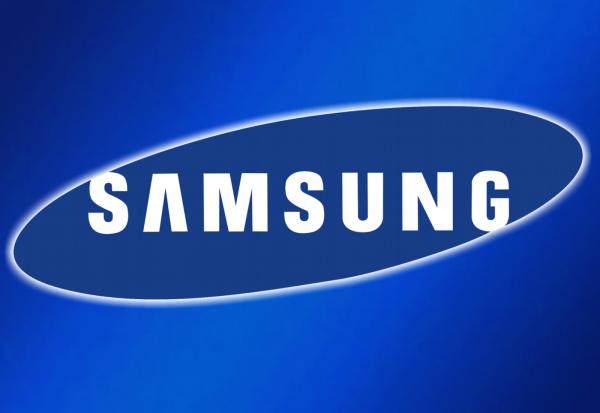 There has been some criticism levelled at Samsung this year for not bringing out new handsets that were innovative enough compared to last year's devices, and now the Samsung Galaxy Note 4 is reportedly set for some new wireless charging tech next year.
We have seen a few more smartphones recently that do offer wireless charging in one form or another, but the technology that Samsung is thinking of using next year takes this feature to another level.
Currently devices that feature wireless charging have to be placed onto a charging pad for the battery to receive its power, but another method that uses magnetic resonance is reportedly set to arrive in Samsung smartphones towards the latter part of 2014.
This technology works on the same transmitter and receiver coil principle as the magnetic induction method which is used currently, but the big difference with magnetic resonance is that the coils used can transmit and receive power for the battery over larger distances.
Samsung is reportedly hard at work on the feature and the report states that at one time it was going to be used this year starting with the Galaxy S4, but Samsung's own charging chip failed to work correctly.
Now it has allegedly invested 4 million dollars in a company based in New Zealand and researching the technology, and if used will allow owners of the handsets to charge them up without placing it down on a mat as long as they stay within a certain distance from it.
We have already heard that the Galaxy S5 is set to use a new ground breaking processor next year, which follows reports that more premium materials will also be used so Samsung flagship handsets could prove highly desirable next year.
Do you like the sound of this wireless charging feature?
Source: ETNews (translated).