Apple iPad 2013 event live stream doubts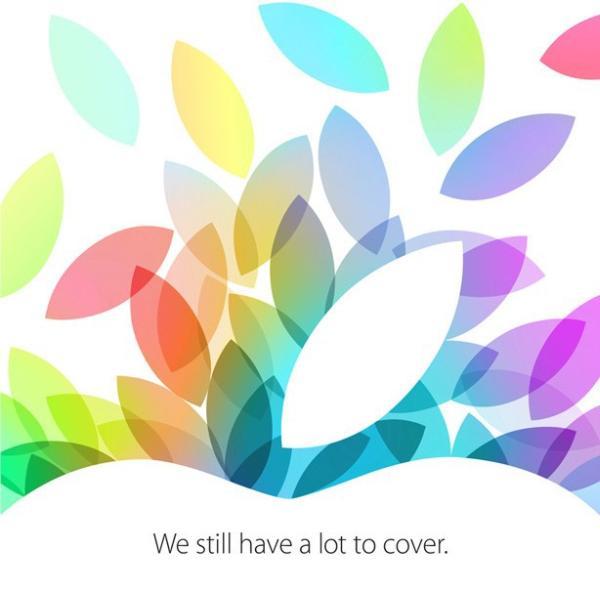 As we now know next week Apple will be holding an event that is expected to unveil the iPad 5 and iPad mini 2 among some other products, but there are some Apple iPad 2013 event live stream doubts after news about a satellite streaming.
Next Tuesday October 22nd Apple is staging an event at the Yerba Buena Center for the Arts in San Francisco, with the event set to focus on some new iPad models. It has now been revealed that Apple is set to stream the keynote to a satellite event being held in London to accommodate the press that can't get to the US.
This event will get underway at 6PM locally and is being held at the Kings Place Hall that has room for a few hundred people, and should also give those invited the chance to try out some of the new products being unveiled.
It is also being claimed that Apple will be providing an internal live stream for its employees to view across the world, but at the time of writing there is no news on whether the company will be providing a public live stream.
At the recent unveiling of the new iPhone models Apple didn't provide a live stream to its employees or for iOS devices and the Apple TV. This time the event is being held at a bigger venue and as employees will get one this time could also mean the public will as well.
At the time of writing there isn't any news confirming any such stream, but if one does become available the team here on Phones Review will provide you with the all important news and links.
Do you hope that Apple will provide a public live stream next week?
Source: 9To5 Mac.