Sony Xperia Z1, Xperia Z Ultra receiving Jelly Bean update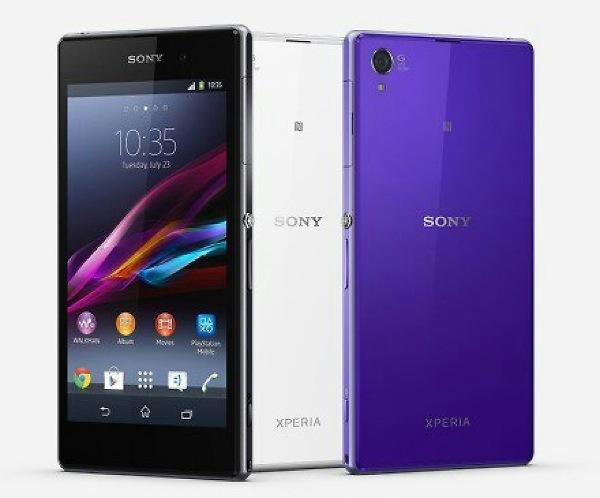 It can always be nice to receive a new firmware update that can improve performance or bring new features to a smartphone or tablet PC, and currently the Sony Xperia Z1 and Sony Xperia Z Ultra are in the process of receiving a new Android Jelly Bean update, but it isn't Android 4.3 unfortunately.
The two flagship smartphones are currently receiving a firmware update to the Android 4.2 Jelly Bean operating system according to Sony. The Sony Xperia Z Ultra is being treated to some improvements for the display as well as enhancing the handsets battery life.
Sony has improved the display so the screen has more sensitivity so it is more responsive to both fingers and styluses, and other changes include re-calibrating the displays for both handsets that improves performance as well as streamlining Exchange connection for faster syncing of emails.
While the smaller sized Sony Xperia Z1 is getting treated to improvements to the camera algorithm that brings a better all round performance to the shooter. Also the company has improved its Smart Social Camera platform so the Xperia Camera apps run more smoothly.
This includes better performance for the likes of the Burst Mode, Sweep Panorama, AR Effect, and Superior Auto. The updates have started their journey and will reach end users in the coming weeks, while many will be hoping to see the Android 4.3 Jelly Bean update but there has been talk the Xperia Z1 could be skipping to Android 4.4 KitKat that could be launched this week.
Source: Sony.