Galaxy S2 Android JB update future possibly confirmed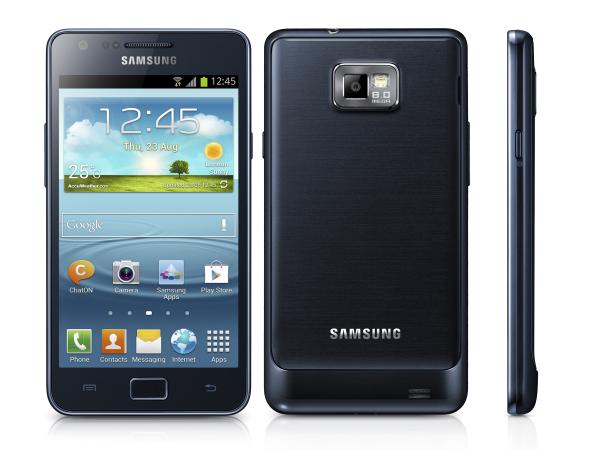 As a smartphone gets older it is not unusual to still hope that the manufacturer continues to support it by providing updates to the operating system, but due to spec limitations there has to be a cut off point. Now the Samsung Galaxy S2 Android Jelly Bean update future has possibly been confirmed.
Back at the end of September we heard about the possibility of the Samsung Galaxy S2 and original Galaxy Note would be sticking on the Android 4.1.2 Jelly Bean software they are currently running. Now while not officially confirmed by Samsung this news is seemingly going to hold water after comments from an Australian carrier rep.
According to a representative on the Telstra support pages Samsung has confirmed that there will be no more updates for the Galaxy S2 4G. Now carrier reps have got things wrong in the past but it is highly likely that this time the information will be correct.
It comes after last month's news and you have to remember we are dealing with a handset that is now over two years old in some regions where it was released in February 2011. There will be some owners that will feel disappointed with this news but considering the handset launched running the Android 2.3 Gingerbread operating system Samsung has still provided good support for the smartphone.
If owners of the device want a later version of Android Jelly Bean on their smartphone they will have to turn to the developer community that always seem to provide stable software for older handsets.
Does this news surprise you?
Source: GottaBe Mobile.