HTC One Max Canada release anger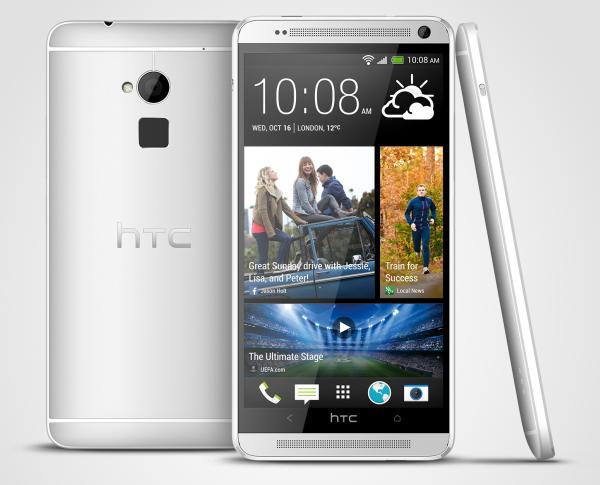 When a new smartphone is launched officially the device can quite often get a variety of release dates around the world, but it looks as if there will be some anger over the release of the HTC One Max in Canada.
As expected the HTC One Max was announced the other day with the UK on Vodafone getting the handset first before the smartphone reaches other regions. The US is down to receive the HTC One Max in time for the holiday season, but for consumers in Canada there looks to be some disappointment on the cards.
HTC has told Mobile Syrup that it has no plans to release the handset in the country as there are already enough models that are "sufficient for the Canadian marketplace". So the company must feel that sales of its handsets aren't good enough to warrant a release of the device for Canadian consumers.
The HTC statement went onto say that each market is different and that it works closely with their carrier partners, but it is still a strange decision considering the company needs all the sales it can get. There is nothing to say that HTC's decision won't be reversed in the future though otherwise those that want the device will have to cross the border to the US to pick up the HTC One Max.
To recap the device has a 5.9-inch Full HD display powered by the Qualcomm Snapdragon 600 quad core processor clocked at 1.7GHz with 2GB of RAM. There is 32GB of expandable storage and the handset features a fingerprint scanner on the back.
Are you surprised by this decision?