Samsung Galaxy S2, Note to stay on Android 4.1.2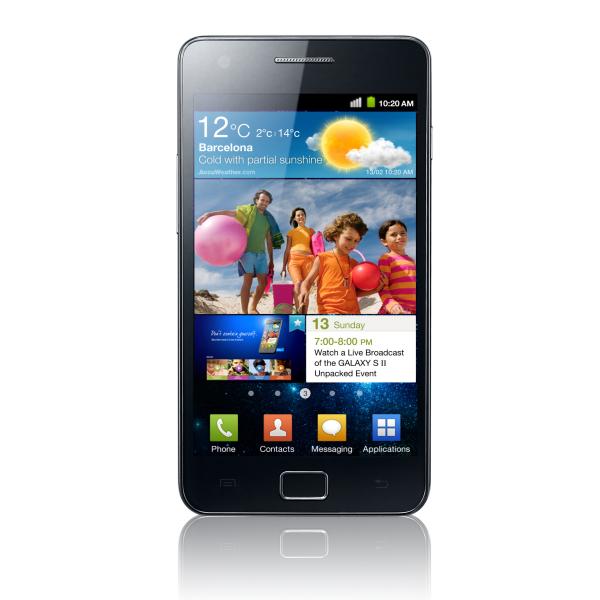 Back in 2011 there were two handsets that finally put Samsung on the map smartphone wise and laid the foundations for the company we now know, which were the Galaxy S2 and the original Galaxy Note. It seems now though that the two handsets won't be getting anymore Android updates so will stay on 4.1.2.
While owners of the later Galaxy S3 and Galaxy Note 2 handsets have some indication when they can look forward to another update to the handsets operating systems, it seems that the updating of the S2 and Note has now stopped.
Often reliable SamMobile has recently taken to its official Twitter account to claim that Samsung has ceased development on the Galaxy S2 and Galaxy Note, which means there will be no more Android updates released for the two smartphones.
While it may be disappointing for many owners of the handsets, it's not bad considering the age of the devices with the Galaxy S2 now available for over two years with the Note just shy of its second birthday, and we have heard rumours that the S2 would be missing out before.
This news hasn't officially come from Samsung yet but there is a good chance there is some truth in the claims, but there will always be custom ROMs available to users that really want to experience a later version of the OS on their handset.
Are you surprised by this news?