Samsung Galaxy S2 Android 4.2 update may never arrive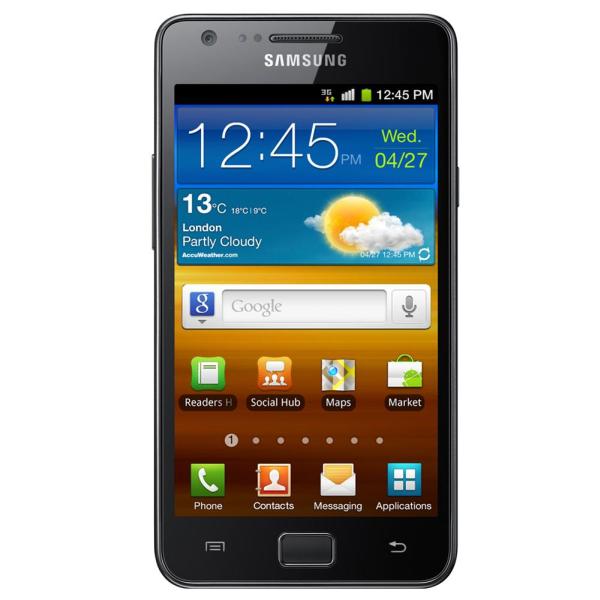 The news has been dominated recently concerning the updating of the Galaxy S3 and Galaxy Note 2 to a later version of the Android OS, but there may be some disappointment on the way for owners of the Samsung Galaxy S2 as reports are suggesting the Android 4.2 Jelly Bean update might never arrive.
Back in March it seemed that the likes of the Samsung Galaxy S2 could look forward to at least one more Android update in the form of 4.2.2 Jelly Bean, which is after the device got updates taking it from 2.3 Gingerbread to the 4.1.2 Jelly Bean the handset is currently running.
Now though things are not looking so rosy as reports are suggesting that problems with the Samsung TouchWiz Android skin has allegedly led to Samsung scrapping plans to update the Galaxy S2 anymore, so the device will be left on Android 4.1.2.
The cause is being put down to what is being called "adjustment problems in the TouchWiz interface", but it has to be remembered that the Samsung Galaxy S2 was first released at the beginning of 2011, so the handset is over two years old and it has already seen two major upgrades to its operating system.
Also the update from Android 4.1.2 to 4.2.2 isn't an overlay large update and things such as the Google Keyboard can now be installed via Google Play as a standalone app. It is claimed though that the later Samsung Galaxy S2 Plus will still be getting the later firmware but this could mean that the original Galaxy Note will also be sticking to Android 4.1.2.
Are you surprised at this news or do you think it can be expected given the age of the Galaxy S2?
Source: SamMobile.