BlackBerry Z10, Q10 10.2 update now rolling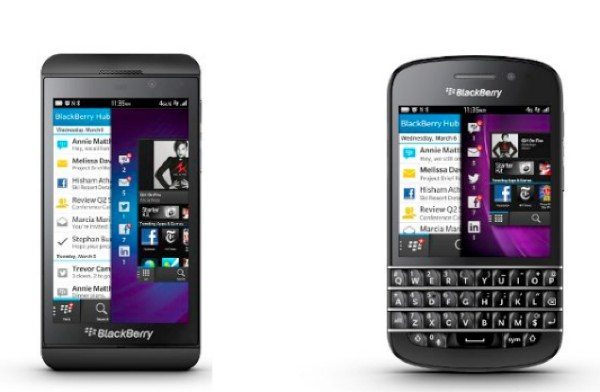 The BlackBerry Z10 and BlackBerry Q10 were the first two smartphones that released using the new BB10 operating system. The new BlackBerry Z30 launches with the BB10.2 OS update. However, the BlackBerry Z10 and Q10 haven't been forgotten as the 10.2 update has now begun rolling out to these devices.
It was hoped that the revamped BB10 OS and new devices running it would rejuvenate the company, but it hasn't quite worked out like that. While BlackBerry struggles on in its attempts to breathe new life into the company, it's good to hear that efforts are still being made to bring OS updates to existing devices.
The 10.2 update for the Z10 and Q10 won't be available in every region yet, but owners of the handset in Singapore are currently reporting that their devices are now receiving BB10.2.
There has been no timeframe given for when the update will arrive to other regions, but the fact that the update is now rolling out in Singapore certainly indicates that it might not take too much longer to appear elsewhere.
The 10.2 update includes features such as a Priority Hub that will bring particular messages to your attention, and also a lockscreen notification preview. Users will also be able to set multiple alarms and send group SMS messages, and there are also improvements for the camera and browser.
BlackBerry 10.2 is a 117MB update, and hopefully if you have the BlackBerry Z10 or Q10 your device will be receiving this upgrade soon.
If you have one of these phones we'd like to hear from you when the 10.2 update reaches your region, so please do send us your comments. If you are one of the lucky ones to have already received the update, please let us know what you think of it?
Source: CrackBerryForums