Nexus 5 says hi in multiple sightings with price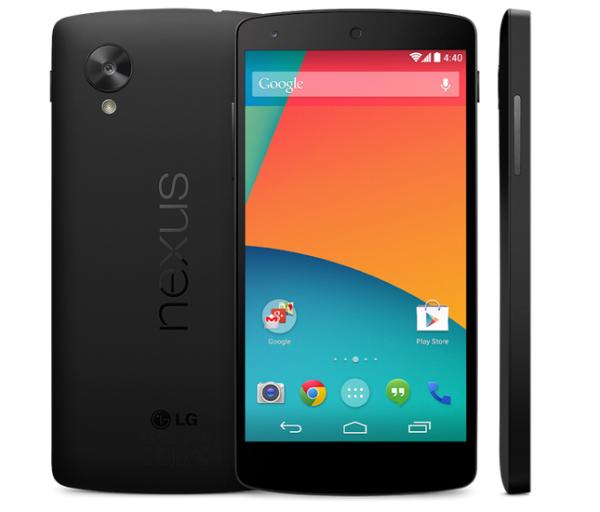 Google and LG haven't exactly been able to keep the wraps on the new upcoming Nexus smartphone over the last few weeks, but many will argue that this is part of the plan to whet the appetite of smartphone fans. Now the Nexus 5 says hi in multiple sightings with a price in tow.
We have seen numerous leaks and rumours surrounding the Nexus 5 that recently included some more case listings, and now the device briefly appeared on the Google Play Store in the US with a price of $349.
The page has since been taken down so was obviously a mistake of some sort which was most likely a placeholder page, and according to the Android Police this price is for the 16GB model so the 32GB version will cost around $400 and goes against previous rumours about the price of the handset.
The listing came with the description of "Capture the everyday and the epic in fresh new ways", and the device has appeared in another image that was sent to Mobile Syrup along with Canadian carrier TELUS branding.
Just like the Nexus 4 the new model will also be available with a carrier subsidy but besides the image having a carrier branded splash screen there isn't any information about carrier pricing or availability.
Whatever happens things are looking good for the Nexus 5 to be released by the end of this month along with the Android 4.4 KitKat operating system that has been the subject of some of its own teases recently.
Will you be getting the Nexus 5?