Galaxy S5 specs could include game changer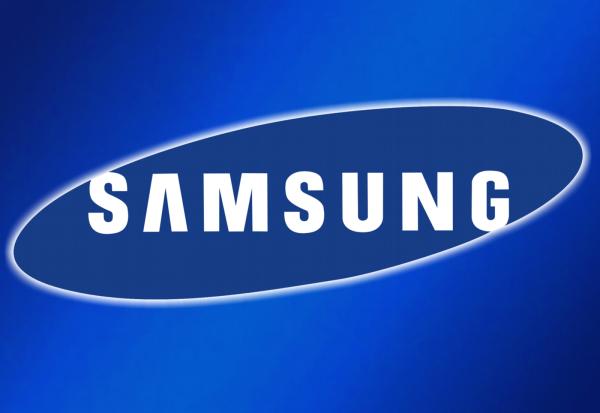 Samsung has reached a level in the smartphone world now that was once only enjoyed by Apple where we see various rumours surrounding upcoming products from the company, and now there is talk that the Samsung Galaxy S5 specs could include a game changer.
We have heard a lot of rumours recently about the Galaxy S5 with Samsung even stating themselves that the device will feature a 64-bit processor, and we have also heard of the device having waterproofing along with a fingerprint scanner.
Now the latest rumour to appear is that next year's handset will feature an eye scanning sensor, so while the iPhone 5S and HTC One Max features fingerprint scanners the Galaxy S5 could be taking this to another level.
It is being claimed that Samsung is hard at work on the feature but there is no word on how it will work besides letting users unlock the device with their eyes. If this rumour is accurate it will give the Galaxy S5 a higher level security than the rest of the competition.
Obviously a level of scepticism has to be used with this rumour which comes after we recently heard that the Samsung Galaxy S5 release could be brought forward to come in the first couple of months next year.
Time will tell what the device will bring to the smartphone market as manufacturers continue to look at features to make their products standout from the crowd.
Would you like to have an eye scanner on a smartphone?
Source: AndroidSaS.