iPhone 5S found fastest smartphone in tests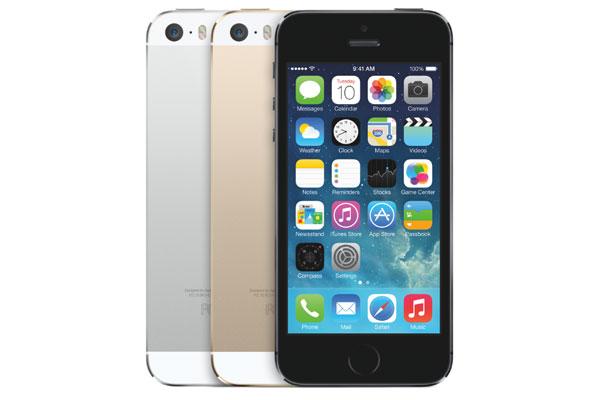 There will always be mobile phone owners arguing that they have the best handset especially among Android and iPhone users, and now some new tests have found that the iPhone 5S was the fastest smartphone.
In some independent tests the iPhone 5S beat the likes of the Samsung Galaxy S4 and the LG G2 using the Geekbench app, with tests using both single core performance and multi core. All of the smartphones that were tested are multi core devices but more cores don't always provide a faster performance.
The iPhone 5S came out on top thanks to its A7 64-bit processor that is actually manufactured by Samsung and these latest tests didn't include the recently released Galaxy Note 3. The LG G2 managed to come in at second place in the single core tests and nearly matched the iPhone 5S in the dual core simulations.
The Galaxy S4 came in third place for both tests with the likes of the HTC One, iPhone 5C, and Samsung Galaxy S4 Mini filling up the rest of the positions. It has to be remembered that benchmark tests don't always reflect a smartphones use in the real world, and can differ from handset to handset of the same model depending on a number of factors.
These can include how the device is set up or even how much is stored onto the device, and for everyday use the majority of modern smartphones are more than quick enough for the average user.
The iPhone 5S scored 1,410 for the single core test and 2,561 in the multi core score, while the LG G2 managed an 882 single core score and 2355 for multi core. This compares to the Samsung Galaxy S4 that achieved a 687 single core score and 1,939 multi core.
Do benchmark results bother you when choosing a new smartphone?
Source: Which.