Sony Xperia Z1S seen, could be T-Mobile Z1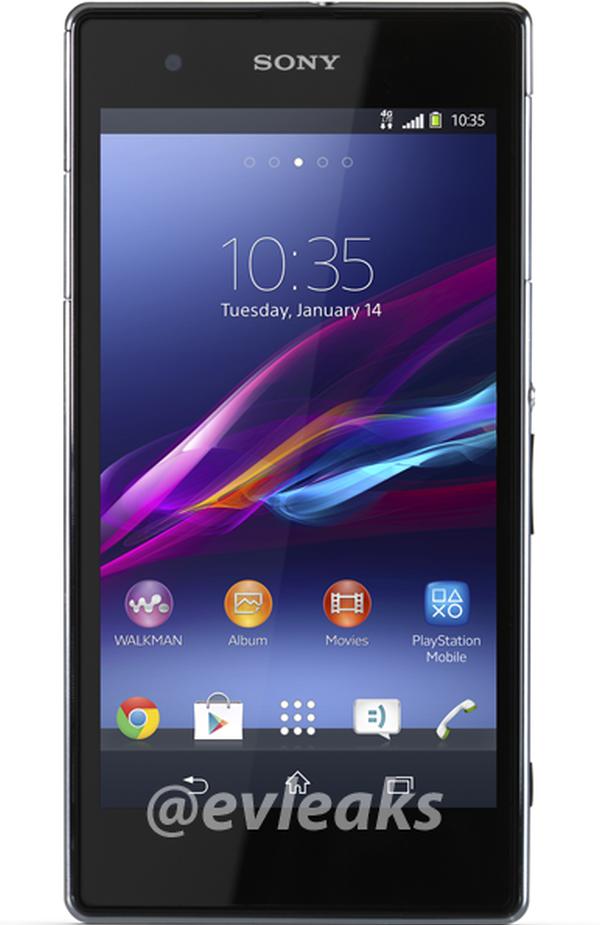 Sony has been providing the Android platform with a number of new smartphone releases during this year, and now a Sony Xperia Z1S has been seen for 2013 that could be the T-Mobile version of the Xperia Z1.
Serial smartphone tipster's evleaks has taken to Twitter again to provide the image that you can see on this page that is being called the Sony Xperia Z1S, and has the date of 2013 so hints that the device will be arriving this year.
It is unlikely that Sony will launch yet another flagship device this year so this could be a variant of the Sony Xperia Z1 destined for the US, and namely carrier T-Mobile. It doesn't look to be the international version of the Sony Xperia Z1 f that was recently launched for Japanese carrier NTT DoCoMo, and this highly desirable smaller sized smartphone isn't expected to arrive until sometime next year.
The location of the front facing camera is slightly different than the Xperia Z1 we already know, but it's not unusual for smartphone manufactures to make slight changes that also include the name for handsets destined for the US smartphone market.
If this is the T-Mobile version of the Sony Xperia Z1 we should expect to see an official announcement soon as companies will be looking to get new hardware onto store shelves in time for the busy holiday season shopping.
Do you hope this is the T-Mobile version of the Sony Xperia Z1?