HTC One Android 4.3 update hitting Europe soon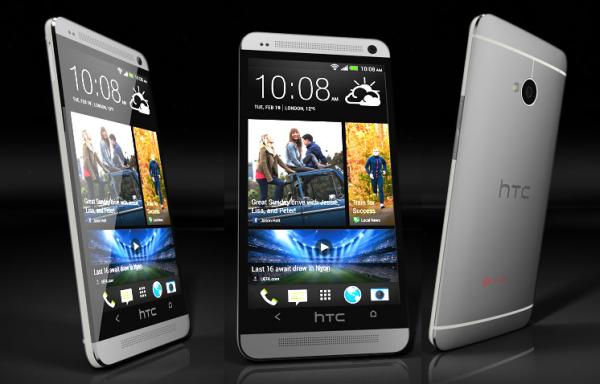 A lot of the time with regards to Android firmware updates certain regions are treated to the new software long before users in the US get to see them, but this time around with the HTC One and the Android 4.3 Jelly Bean update things have been different. The update has now been promised for the device in Europe soon.
Most users in the US have now been able to download the new operating system to their HTC One, while T-Mobile users should get access to it today. Now following more tweets by HTC America President Jason Mackenzie via his Twitter account, the company's UK arm have stated that the software will be available in the region in the next 3 to 5 weeks.
So this could mean other users in the European region also get to see the Android 4.3 update on their HTC One's, but of course firmware updates can be delayed even further by certain carriers. Hopefully all users will have been able to download the new software by the time we reach Christmas, but by then we will have seen the release of the next version of Android, 4.4 KitKat.
It is believed that the European version of the Android 4.3 Jelly Bean update will also contain the HTC Sense 5.5 update, which is something that was not included in the version that has been released in the US, although it is thought this will reach users by the end of the year.
The release of software updates can sometimes get delayed for one reason or another but considering the smoothness of the US rollout European users should have to wait too much longer.
Are you surprised that HTC released the update in the US first?