HTC One Sense 5.5 US update release tipped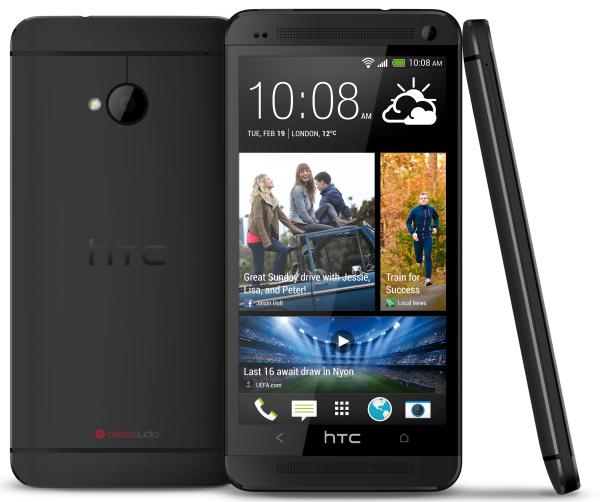 Over the last few weeks the HTC One has been receiving the Android 4.3 Jelly Bean update with many users now using the new firmware, but the device is also down to receive the HTC Sense 5.5 update with a US and Europe released being tipped.
We have been seeing more news about HTC Sense 5.5 recently that is being launched with the HTC One Max, but we have also seen some of the new features the update will bring that have also included some demonstrations.
The new version of the Android skin is going to bring a number of improvements and new options, and now serial HTC tipster LLabTooFeR has taken to his Twitter account and stated that the HTC Sense 5.5 update will arrive for the US version of the HTC One before the end of the year.
It is also being tipped to arrive in Europe at some point in November, and he also includes the Sprint version of the HTC One in his predictions. Owners of the smartphone in the US have been enjoying the Android 4.3 update recently with the T-Mobile version expected to arrive at anytime now, and Verizon customers should hopefully also see it before the end of this month.
These updates will provide the handset with a worthy boost and also fix the camera issues that have been affecting users of the HTC One.
Are you looking forward to HTC Sense 5.5?