HTC One Android 4.3 update on T-Mobile imminent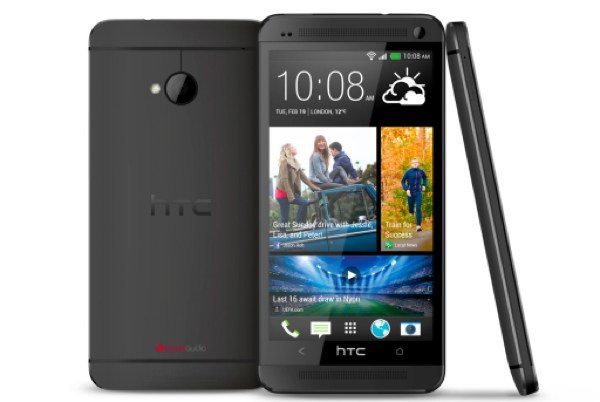 Many people who own the HTC One smartphone have recently received the Android 4.3 update while others are still waiting. Last week we told how the update might be arriving this week for T-Mobile US owners of the device and today further reassurance has appeared for the HTC One Android 4.3 update on T-Mobile, as it is now immminent.
Recently the 4.3 update was rolled out to AT&T HTC owners, and last week it also arrived for the HTC One on C-Spire. HTC America President Jason Mackenzie has been keeping people informed about the device update via Twitter, and when we told readers about the update arriving on C-Spire last week we noted that it should also arrive soon for Verizon and at some point this week for T-Mobile HTC One owners.
Mackenzie posted several tweets at the weekend in response to requests for news about the update for T-Mobile, and stated that it should arrive by mid-week. Yesterday Mackenzie elaborated on this further by tweeting, "Stay tuned regarding tmo htc one update. Good news coming real soon."

Further to this Mackenzie has taken to Twitter again today with a new tweet reading, "Tmo us htc one users. Good news. We received certification today on 4.3. You will find update on your phones within next few days."
This is great news for those waiting for this update as the final hurdle has been passed before it can begin its rollout. Although Mackenzie hasn't specified which day it will arrive, it could literally appear at any time, which will be encouraging news to T-Mobile HTC One users.
Are you waiting for the HTC One Android 4.3 update on T-Mobile? Will you be eagerly checking your phone for the update in the next few days?