iPhone screen beating vs Rhino Shield MK2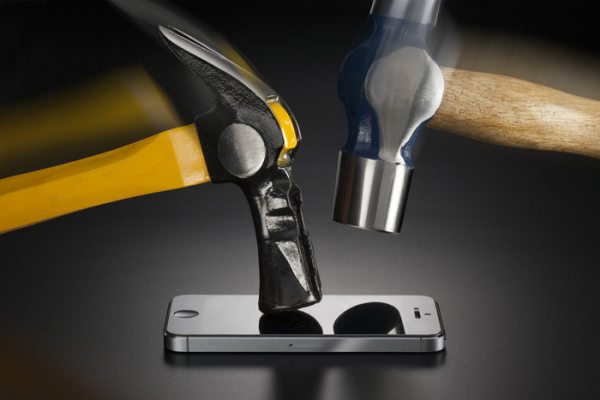 If you want to see an iPhone screen take a beating from hammers, knives, and everything dangerous you got to watch the video below.


The Rhino Shield MK2 is a super-thin transparent screen protector, which will make your phone is impenetrable or pretty darn close to it. Rhino Shield was successfully funded on Kickstarter ($119,000) and now that it's in production you can buy via BiteMyApple.co who are the sole distributors.
Say hello to the Rhino Shield Mark 2 impact resistant screen protector that can be purchased for the iPhone 4, 4S, and iPhone 5/5C/5S. The protector is priced at $24.99 for all of the models mentioned here; you can opt to purchase the front and back protector for the iPhone 4/4S for $29.99.
If you do decide to purchase the Rhino Shield MK2 screen protector you will be happy to know that it has at least 5 times the impact energy of Gorilla Glass 2 on its own thanks to the unique polymer technology.
They also come with scratch free protection, Oleophobic coating to stop the dreaded fingerprints and will also repel water droplets etc. Watch the video below and then let us know what you think of the Rhino Shield MK2 screen protectors.
Apple iPhone's cost a lot of money and even though the screens are strong to take on a light drop or keys stroking next to the screen in your pocket or bag, they are still breakable. The Rhino Shield MK2 promises to give that extra protection, we would try anything out to protect something so valuable – would you?