HTC One Max AT&T release before Verizon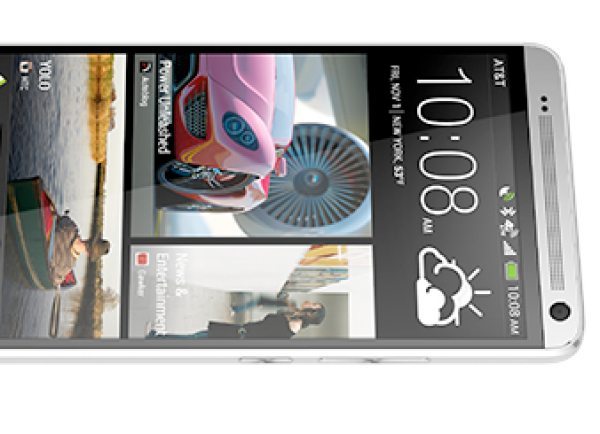 The HTC One Max is getting a lot of attention lately, the only two network carriers that were going to carry this smartphone included Sprint and Verizon, but now AT&T have been thrown into the mix.
It looks like AT&T will be selling the HTC One Max as well, which is great news. @evleaks leaked the AT&T branded HTC One Max (Photo Below) on Twitter, and we know this source is a valuable one; they are nine times out of ten correct in their findings.
The HTC One Max for AT&T will be launching this year as well, the source above does say for AT&T 2013.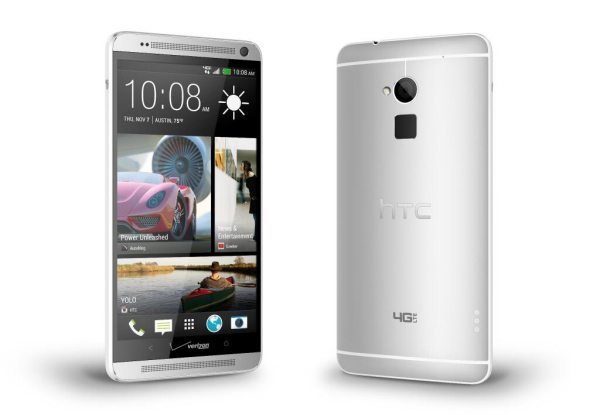 AT&T will now have a stunning line-up of smartphones for its customers, these include the new HTC One Max, which will now join the LG Optimus G Pro, Samsung Galaxy Note 3, what large screen handset will you choose.
Something a little odd that we have spotted is the date, if you look at the Verizon HTC One Max above it clearly shows November 7 date, but the AT&T HTC One Max one below shows November 1st, does this mean AT&T will release the Max first? Now this has got you all thinking, Verizon customers will not like this at all if AT&T release first.
If AT&T does sell the HTC One Max will you buy it over the LG Optimus G Pro and the Galaxy Note 3?