Breaking Bad meets iPad Air for ad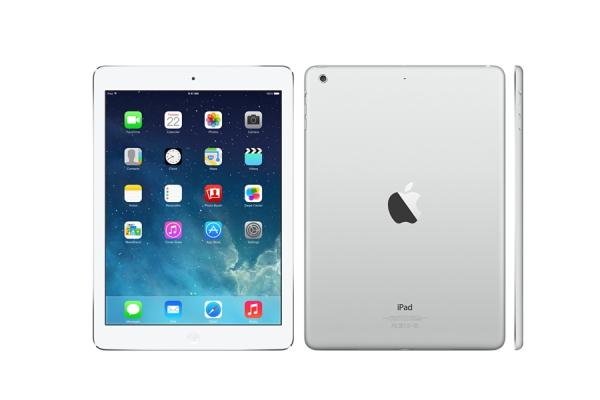 A couple of days ago Apple took the wraps of some new hardware that included some new iPad models, and now one of these devices is the subject of an ad campaign that sees Breaking Bad meeting the iPad Air.
The larger sized tablet device from Apple has been called the iPad Air and the company has now posted an ad for the device on YouTube that we have embedded for your viewing pleasure. The ad goes through various settings that the slate can be used for with the voice over coming from no other than Breaking Bad's Bryan Cranston.
It is not unusual for technology companies to use famous actors to star in advertisements or do voice over's for products or services, UK readers will have seen the numerous ads that Hollywood star Kevin Bacon has been doing recently for 4G service provider EE.
The company is obviously looking to strike while the iron is still hot and comes after the it had to refund iTunes customers after they effectively paid twice for the final 16 episodes of the hugely popular show.
Will Breaking Bad's Bryan Cranston convince you to purchase the iPad Air?