iPad Air sees a price discount already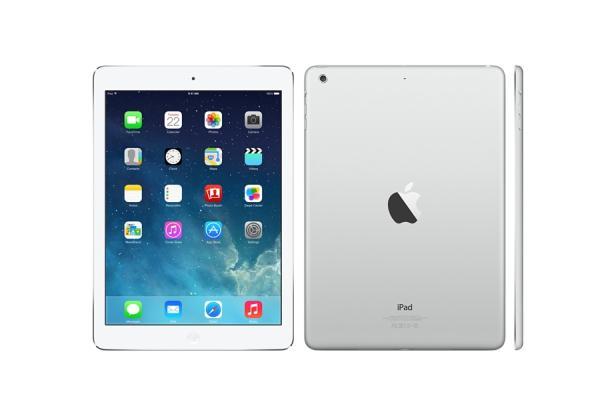 Earlier this week we saw Apple take the wraps off two new iPad models with a release to come in the coming weeks, although there has been some concerns over the availability of certain models. We now have news that the iPad Air has seen a price discount already for some consumers.
Around the time that the iPhone 5S and iPhone 5C became available US retail giant Walmart offered its customers a small discount on the two smartphones, and now the company is doing something similar with the iPad Air.
The 9.7-inch device that is smaller, lighter, and thinner than the iPad 4 is being offered with a $20 discount by Walmart on the 16GB Wi-Fi version of the iPad Air. This will mean that those that want to treat themselves or someone else to the device can pick one up for $479.
While many may feel this isn't a very big discount it is still a saving on a device that hasn't been released yet and the money will always be better in your pocket than some large company. It remains to be seen how much inventory of the device the retailer has and how quickly supplies become exhausted.
The iPad Air will be available next week on November 1st and the company is also expected to offer a trade-in deal for your old iPad so you could get one even cheaper.
Will you be getting the iPad Air from Walmart?
Source: Business Insider.