Walmart offering price discount for iPhone 5S, 5C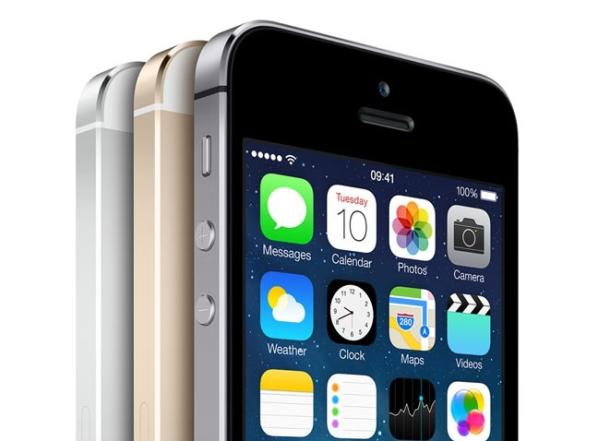 Today is the day that excited fans in certain regions can start making plans to get hold of one of the two new iPhone devices that were announced just a few days ago, but now US retailer Walmart is offering a price discount for the iPhone 5S and iPhone 5C.
The retailer has announced that customers can save a bit of cash when picking up either of the new iPhone models, and as we reported earlier pre-orders for the iPhone 5C via Apple's own online store have kicked off today in certain regions such as the UK and US.
Walmart will sell you the 16GB iPhone 5C for $79 which compares to the $99 retail price and the 16GB iPhone 5S will be available for $189 saving $10. The two handsets will be available to take home in a week's time on September 20th, but it has to be remembered the iPhone 5S won't be available for pre-order.
Obviously these prices are on condition of a new two year contract being agreed to, and just like the Apple Store customers can pre-order the iPhone 5C via Walmart from today. The deal is on a first come first served basis and has to be picked up by the 25th of this month.
As we reported previously Walmart is starting its own trade in service so customers can save even more money by trading in their unwanted handset. The savings are available via carriers AT&T, Sprint, and Verizon from the retailer.
Will you be getting a new iPhone from Walmart?