LG G2 for Canada release is set as India teaser appears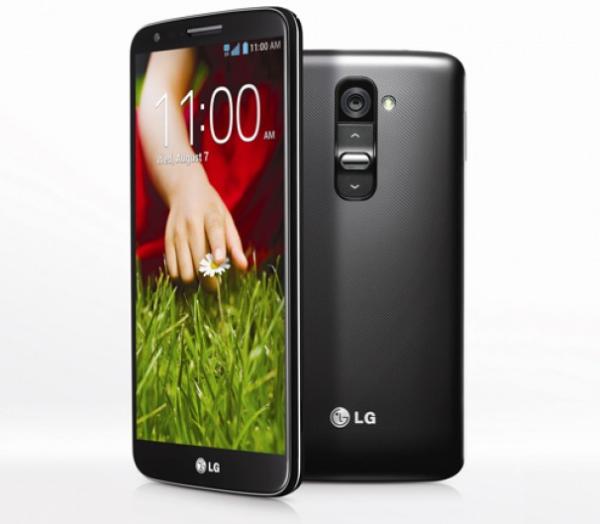 Electronics manufacturer LG has certainly been making its presence felt in the smartphone market in the last year or so, and was arguably kicked off with the arrival of the Nexus 4. This is not to say that the company doesn't have its own worthy branded handsets, and now we have news that the LG G2 for Canada release is set as an India teaser appears.
The LG G2 has been grabbing a lot of headlines recently with many smartphones fans now considering an LG manufactured handset for the first time, and the company has now announced that the device will be available for Canadian consumers from September 27th.
It has also been announced that the stylish smartphone will be available across multiple carriers and retailers upon its release in two weeks time, as the likes of Bell Mobility, TELUS, Rogers, WIND Mobile, and many more will be offering the device to their customers.
The company also stated that individual pricing will be announced by the carriers and retailers that will be stocking the device, and this news comes as LG in India has put up a coming soon teaser for the LG G2 on its Facebook page.
While there isn't any date given for the handset to arrive in the country we have already heard rumours about the pricing for the LG G2, although not official. To quickly recap the LG G2 features a 5.2-inch Full HD IPS display with a pixel density of 423ppi which is powered by the quad core Qualcomm Snapdragon 800 processor clocked at 2.26GHz with 2GB of RAM.
The device has 32GB of internal storage along with a 13-meagpixel rear facing camera, while around the front is a 2.1-meagpixel unit, and the handset will come running Android 4.2.2 Jelly Bean but is promised to be upgraded.
Do you plan to purchase the LG G2?