Samsung achieves record high net profit for Q3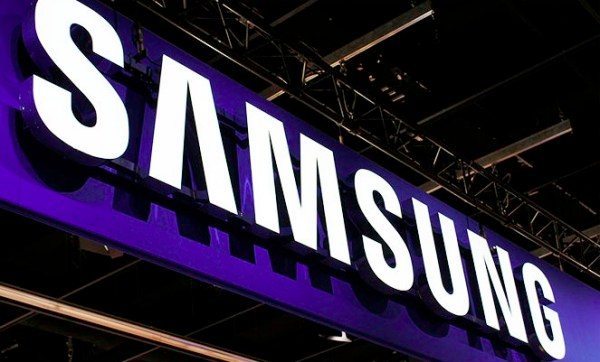 There's no stopping tech giant Samsung at the moment as the company has just reported on Q3 figures that show record high net profit. This is despite the fact that profit margins were down due to the large number of low-end phones sold.
Samsung has announced net profit over the third quarter rose 26%. It's estimated by analysts that between 85 and 89 million smartphones have been sold by Samsung over that time but that a larger number of the those units were made up by phones at the more affordable end of the markets.
For Q3 Samsung earned 8.24 trillion won, equivalent to USD $7.76 billion. Over the same quarter last year earnings were 6.56 trillion won, USD $6.2 billion. Q3 figures beat the previous record that came in the second quarter, which was 7.77 trillion won or USD $7.24 billion
Revenue for Q3 grew 13.2% to 59 trillion won (USD 55.5 billion while growth in operating profit fell from 47.5% in Q2 to 26% in Q3. The mobile sector accounted for 66% of Samsung's overall operating profits.
A note of caution was issued by Samsung Investor Relations head Robert Yi who said that the premium smartphone market is encountering tough pricing issues in the current quarter and this could affect the next earnings report.
The recently released Samsung Galaxy Gear smartwatch has met a rather mixed reception, and because it occupies a niche market wearable devices such as this will not contribute to earnings at the moment.
Samsung is now sitting on a stash of money in a similar way to Apple, and decisions on what to do with it will need to be made. At present the company has 50 trillion won, (USD $47 billion) in cash compared to Apple's USD $147 billion. Some of Samsung's cash hoard will be used for acquisitions.
If you have any thoughts to share about Samsung achieving a record earnings rise, send us your comments by using the box below.
Source: WSJ