Sony Xperia Z1S (Mini) shows its face before launch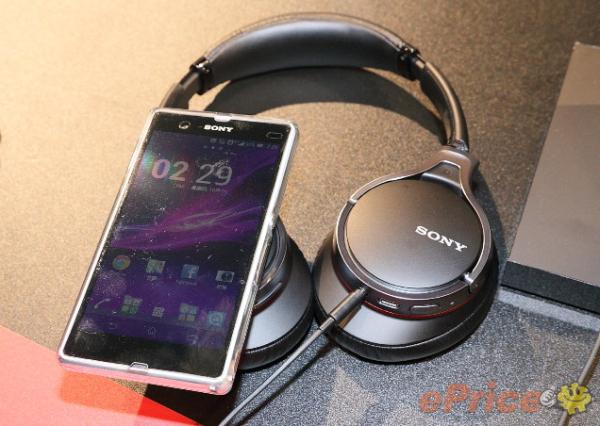 We have seen both Samsung and HTC releasing mini versions of their flagship smartphones that don't quite cut it in terms of specifications, but Sony looks to be changing this and the Sony Xperia Z1S (Mini) shows its face again before the official launch.
There have been images appear of the Sony Xperia Z1S previously and now a new one that can be seen on this page fits in with the previous sightings of the device. It is thought that Sony will be holding an event on November 12th for the global version of the Sony Xperia Z1 f that has been launched in Japan on carrier NTT DoCoMo.
It seems that the Sony Xperia Z1S will have the same internals as the larger sized handset but the screen has been reduced in size to 4.3-inches at a resolution of 1280 x 720. Other than that the device will house the same Qualcomm Snapdragon 800 dual core processor clocked at 2.2GHz along with a worthy 2GB of RAM.
There is also the same 20.7-megapixel rear facing camera along with the same dust and waterproofing in tow, while the battery is smaller at 2,300 mAh. It is slightly different from the version launched in Japan though as the front facing camera is on the left instead of the right.
Once the device does reach other markets we could see the demand for it proving strong as many would like a smaller form factor with a smartphone but with high end specs to match larger sized hardware.
Do you want the Sony Xperia Z1S?
Source: Sony Viet (translated).