Systena Tizen 10-inch tablet, dev tools excitement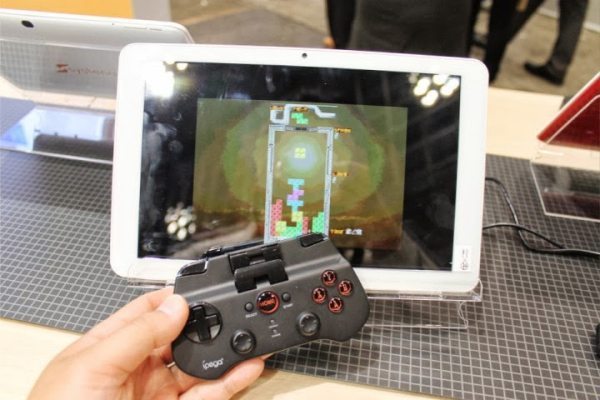 Everyone asks what is beyond iOS and Android, could the next groundbreaking operating system be Tizen? Smartphones and tablets are not really what you call ready for Tizen unless you live in Japan.
Tizen is a Linux-based operating system and having this sort of OS on a device is mainly aimed at developers, in a nutshell it is an easy option for developers to ready apps for the Tizen operating system.
Say hello to the NEW Systena Tizen tablet, the brand new tab running the new Tizen operating system is alive offering dev tools and waves of excitement.
The Tizen tablet specs include a 10-inch 1920 x 1200 pixel display, 2GB of RAM, Bluetooth 3.0, WiFi, quad-core 1.4 GHz ARM Cortex-A9 processor, plus 32GB of storage, microSD card slot and front and rear cameras.
The Systena Tizen 10-inch tablet will come in red or white, developers will be able to buy these tablets and when they do they will receive the source code and documentation for writing apps for the platform. The only real downside to launching a tablet running Tizen is the lack of apps; this is why it is a good idea to provide devs all the tools/kit they need to move forward in producing thousands of apps.
Could Tizen be the next big OS, we have seen comments saying RIP Android and welcome to SamDroid, got to laugh at these comments, we do.
Would you be interested in a Tizen running tablet?